Ah TFS Upgraded was a WHOLE VIBE and then some
First, Toolz and Chi, my darlingssssssss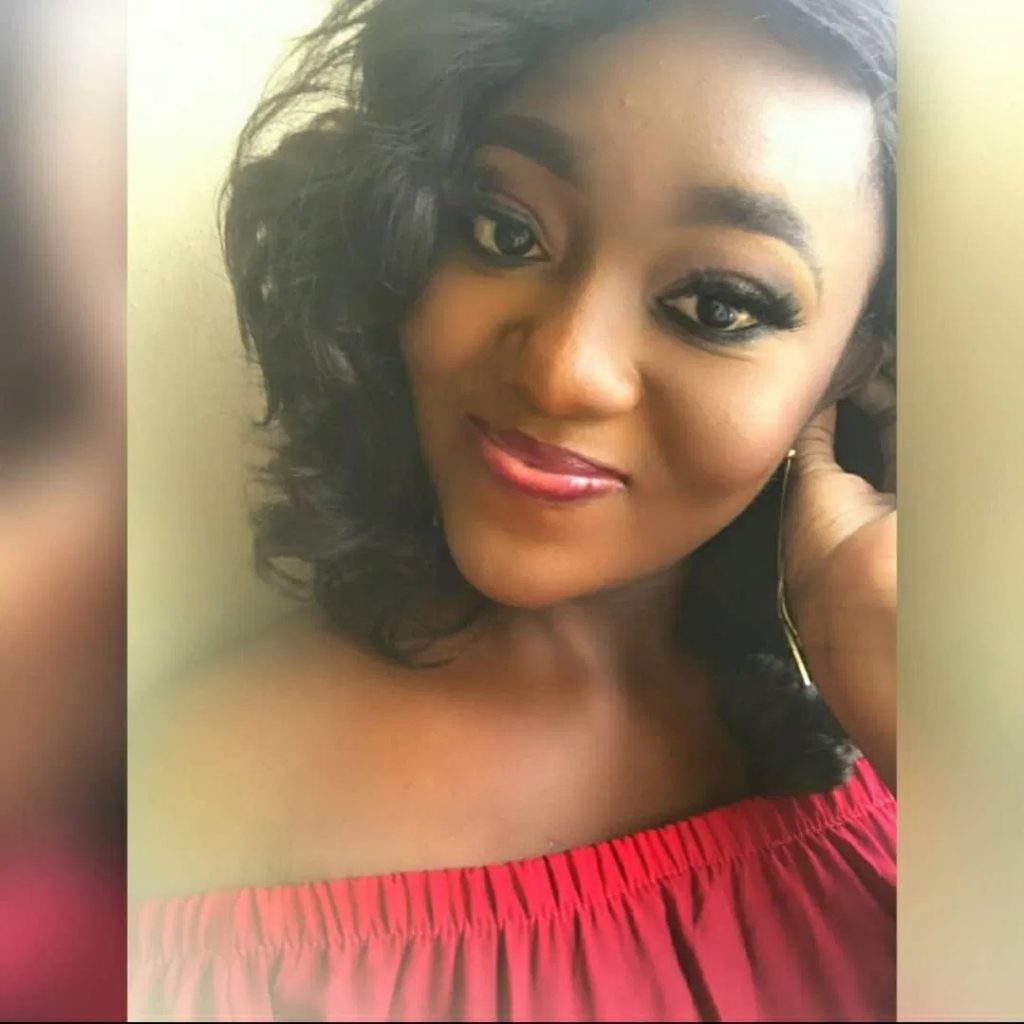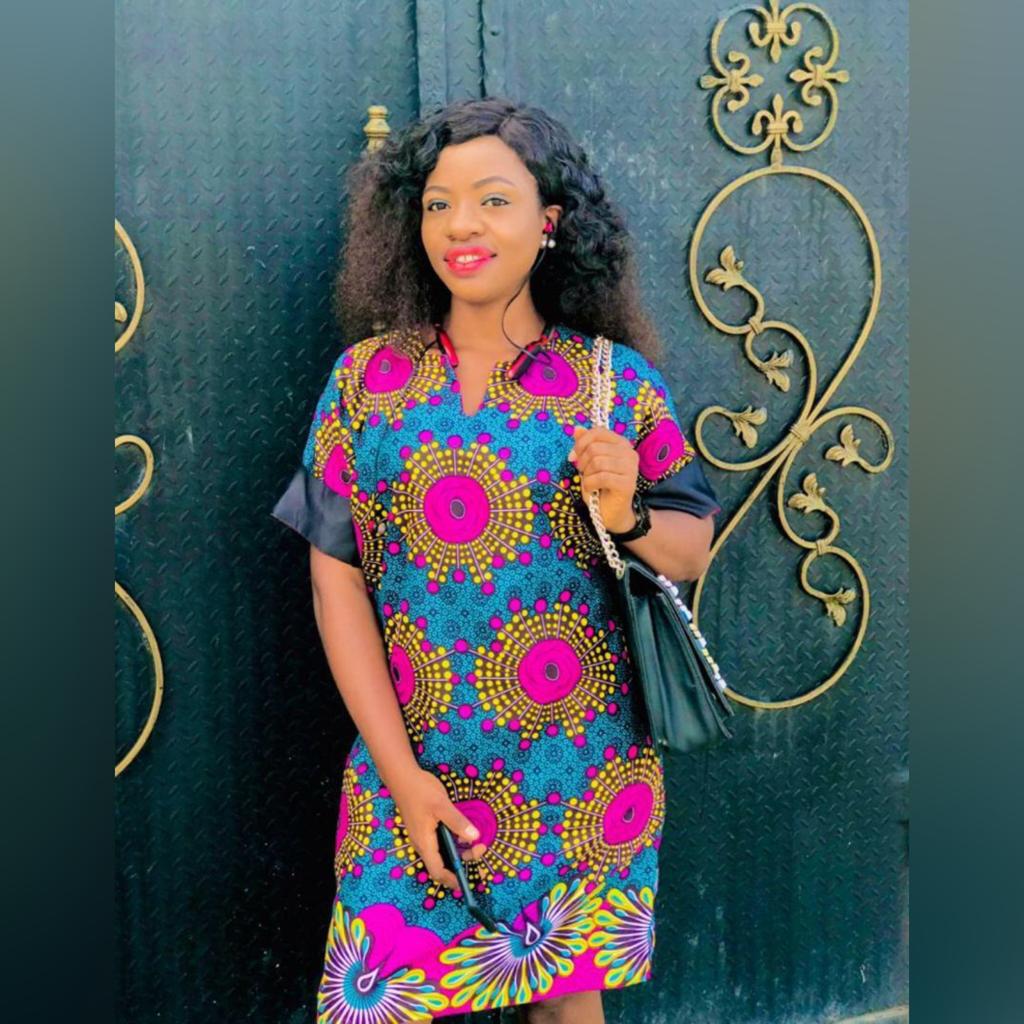 Ah, they ran this gig with me and for me and BRILLIANTLY too. So proud of both of them.
I owe you a hangout. Thank you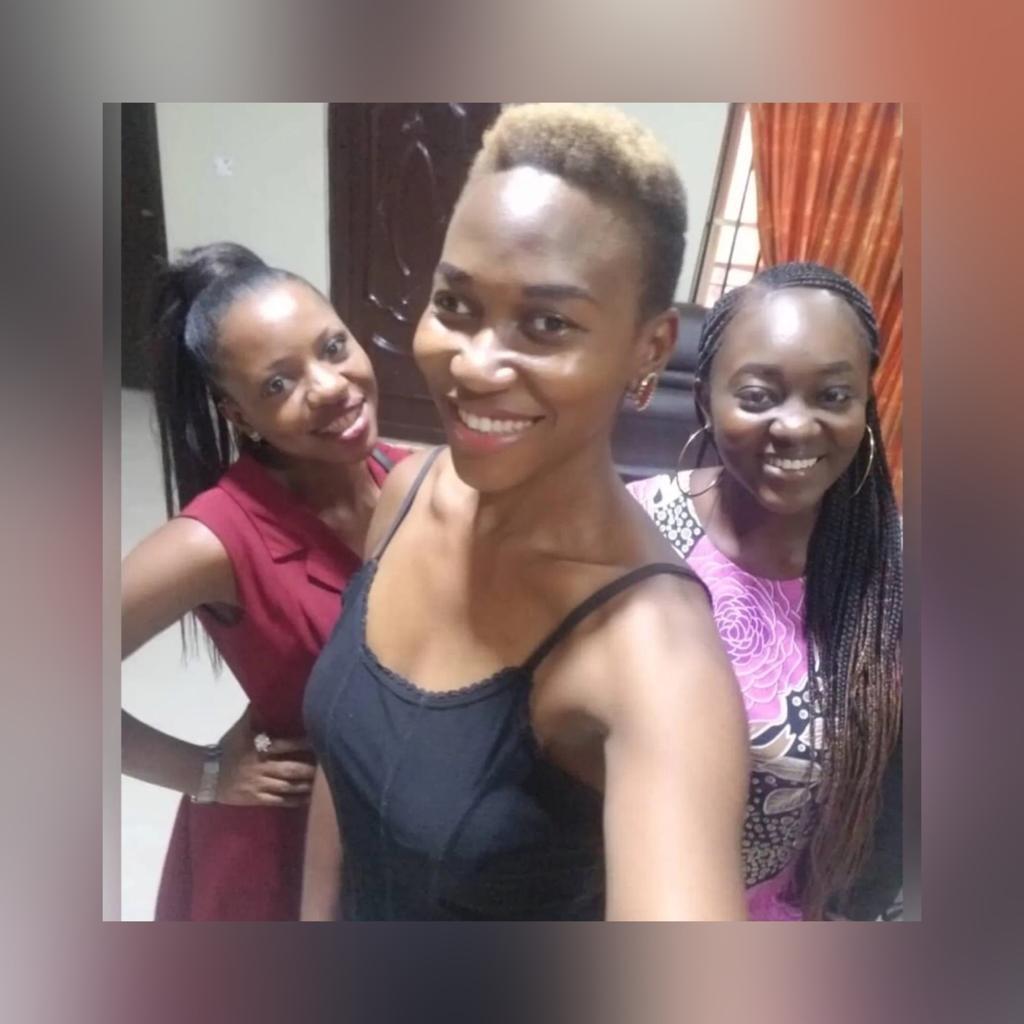 Ok so we kick off with TFS Reviews and phew, it really was a WILD RIDE for 6 weeks.
YAY! TFS MENTORING ACADEMY IS OPEN! (TIME BASED APPLICATION)
I loved it, stretch and all. One of my "fave" people was Sharon-rose Okolosi and let's kick off with her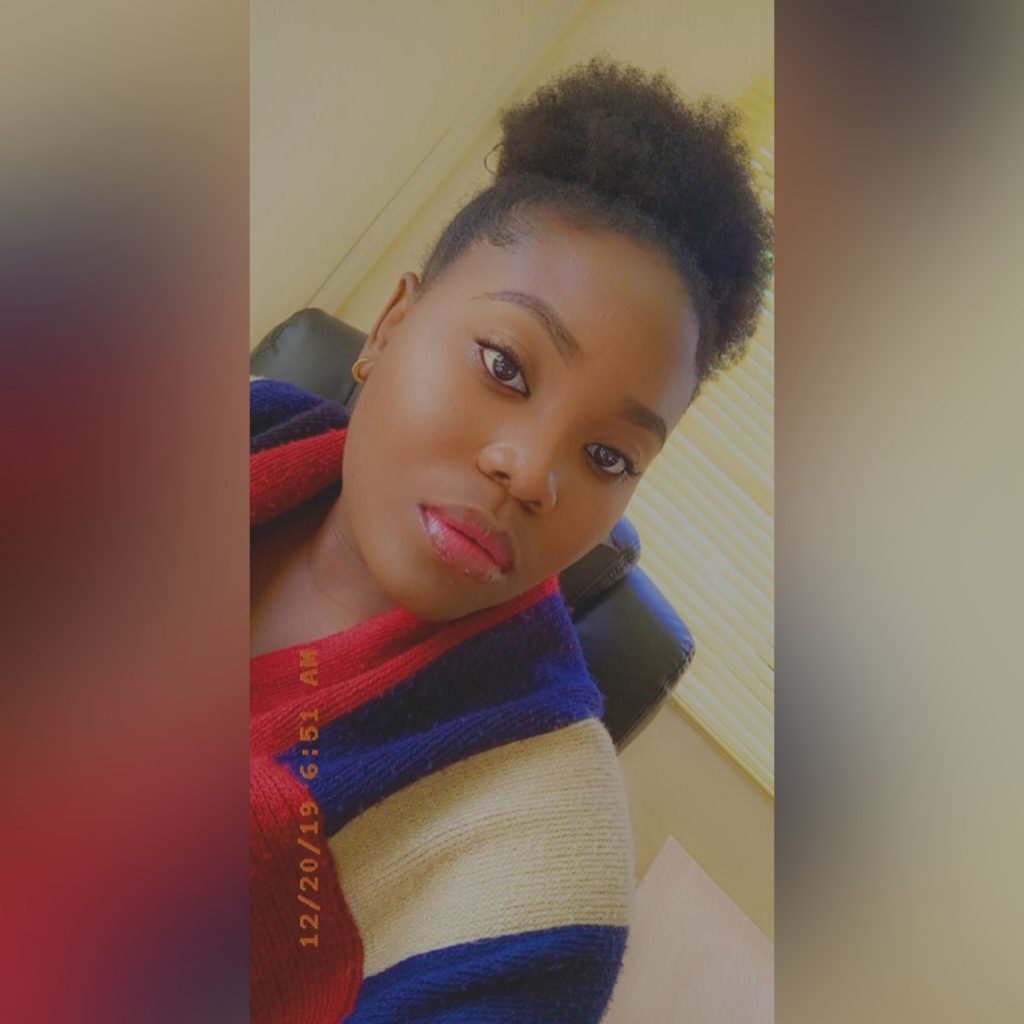 MY EXPERIENCE.
When we first started it wasn't easy for me to adjust and make changes especially when it came to time management and writing out my plan for the day. I failed to follow through so many times; other times I completely forgot to write the plan out but presently if I don't write out my plan I feel very bad. If I forget to write it in my journal and I'm with my phone, I write a short plan on my notepad and it has been so helpful. I no longer waste precious time and my friends are saying that I'm scarce, it felt so good hearing that.

Reading the blogs really helped me get a deeper understanding of all we were being taught, I saw myself wanting to do more and be a better person.
It was a great experience for me, I'm so glad I registered to be a part of TFS Academy.
Furthermore, my prayer life got better and is still getting better. The prayer schedule made it easy for me to pray properly and be intentional about my prayers. I use my prayer schedule mostly in the mornings after my daily devotion.

Also confessions help me a lot; as I repeat them everyday I see myself moving past those issues that held me down in the past. I'm higher than those issues by God's grace. I usually say my confessions after my prayers.

I also learnt a lot about mentorship. Prior to this mentorship academy I had a vague understand of what a mentor should be like. If I like a person I walk up to them and ask them to be my mentor but through TFS I have learnt how to get a proper mentor, how to follow, learn, support and sow into their ministry which I've started doing. I'm about to buy a book from one of my mentors too.
Major areas of change in my life includes:
I plan regularly and manage my time better- My accountability partner and I have made it compulsory to give account of each day at the end of the day which makes its easier for me to stay on my toes and not waste my time on irrelevancies.
I pray more and my prayer has direction with God's word- I don't pray just the regular prayers anymore, I pray including the church, my friends, family and business by dedicating a particular day for each group.
I journal everything that the lord drops in my heart- I carry my journal every where so I don't miss His words or instructions.
A prayer corner is what I have now- I'm still looking for a regularly spot in the house to keep praying. Now I have conversations with God, I'm becoming more vulnerable and letting him know how I feel and what goes on and working according to the leading of the Holy Spirit.
I don't take my mentors for granted anymore, i send messages to my close mentors giving them details of the changes and improvements in my life.
My business has become better and more organized- I now have a schedule of what I'm to post everyday thanks to toolz. I applied time management and planning in my business and it's really great.
Thank you for giving me the opportunity of being a part of this Academy, I don't take it for granted. I have started teaching a group of friends all I've learnt and I know it will bless them also.
With love,
Sharon-rose
The Mentoring Academy opens every quarter, and our Mail List subscribers gets to know first. We have the "F.A.B mentees program" for single ladies under 30 and "GDQ Mentoring" for strictly stay at home mums . Interested in getting fresh updates about opportunities like this? Join our mailing list here;