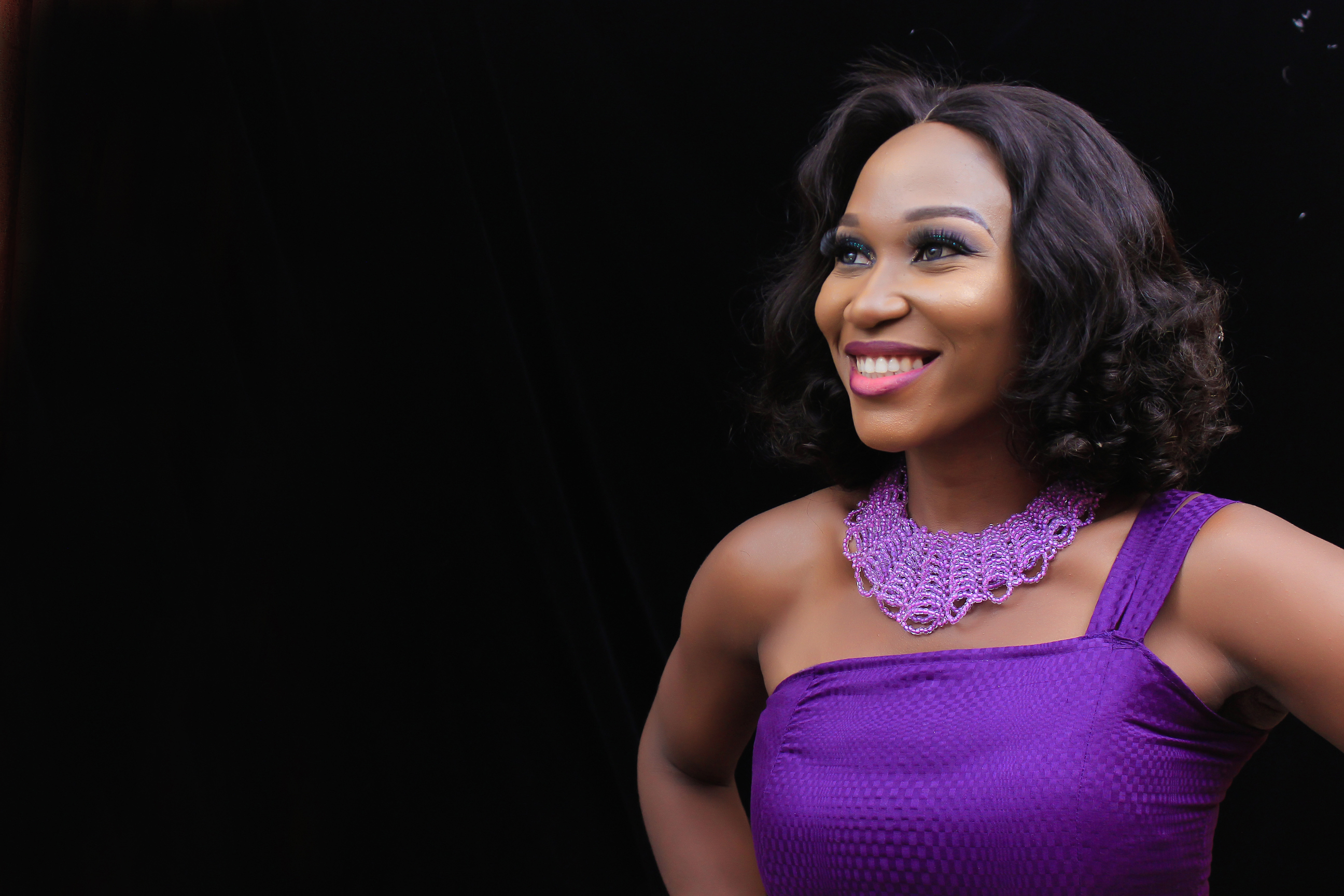 NB: This post was originally authored by me and published on Bellanaija.com, an online lifestyle blog.
Approximately 200 seconds before sitting down to write this, I finished logistics for the delivery of a product a certain company wanted me to help promote as a Brand Influencer. Based on the fact that via my social media I reach a good number of moms, especially stay-at-home moms, they figured doing business with me would be good for them.
It made me think.
Recently, as the world marked International Women's Day, Leading Ladies Africa put together the 2019 list of '100 Most influential women in Nigeria.' I was busy congratulating my friend Ayo Mairo-Ese whose name was on the list without knowing that I too had somehow made the list. Even though I was extremely pleased, my surprise was way higher.
The email they sent with the nomination ended with: '…thank you for sharing your light with the world.' But what I was truly thinking was 'Wow, from the home front to the world.'
I hope these stories don't sound like I am showing off. Not at all, and please forgive me if you think so. I think back at how my story started from the homefront and is unfolding still on the homefront. I didn't always want to be identified as a 'stay-at-home mom' or 'homemaker.' Corporate Nigeria was my calling, and I was even blessed to have an international job within those streets. Having to lay that down to serve what, in that season, needed my nurture was a painful sacrifice.
No doubt, I was happy to be a mom but I also desperately wanted to be a career woman. A #WorkingMom. I wanted to work outside the home, a nine to five, and with an actual job designation and location.
I was frustrated at the world, but thankfully was wise enough to get a grip before I finally spiraled out of control into the abyss of depression, comparison, self-hate and general world hate. I decided to challenge myself into a weight loss journey, was absolutely enthralled by the entire journey, started helping women lose weight for free, realized I could make money from that wisdom right at home while still having time for my kids and husband. And even though I was shaking as I launched, I still launched and put some money on the value that I was offering.
Today, I run a multi-million-naira fitness empire from one small space in my living room, which my husband won't stop harassing me about because I don't pay rent yet I had the guts to decorate it. I moved from this mom who backed her then 1-year-old son and trekked all the way to the ATM to withdraw some money my husband sent to me as I could not afford that ₦50 for a bus fare, to a mom who has been blessed.
As I saw my life taking shape, I started to share my story via my blog eziaha.com to encourage stay at home moms in the same shoes as me, then hold regular small meetings for Domestic Queens (my fond term for stay-at-home moms. Today, we host not-so-small meetings and have pulled sponsorships and partnerships I could not even imagine. I am also writing a book to document my story in posterity.
From where? That tiny little real estate in my living room where I don't even pay rent (side eye to you, Bolaji Olojo).
But the real testimony is not mine, it is yours, darling Domestic Queen. It is what can happen when you decide to flip that pity party for a fruitful one. I get emails from my community all the time of home-based businesses that moms have started with little to nothing. I love the unconventional turn the world is taking today especially when it comes to building a career. Almost anything goes, so long as it is not illegal.
Let me paint a couple of scenarios.
Imagine you quit your job because you had to take care of a special needs child. With all that time on your hand, you endlessly research many ways to manage that condition and optimize your child's life still. Your efforts yield result and your child gets better and better. People notice it and then start to recommend you to speak at various gatherings of moms with similar conditions so you share the knowledge that you have. Then soon, you start to charge or get paid for those appearances. Someone in the media notices you. A publisher notices you. A book is birthed. Money is made and this money is literally drenched in purpose. All these, yet you didn't exactly leave the homefront for a more conventional job.
Maybe you make the baddest zobo in town, and when friends visit, they even take some home. One day someone is hosting a party and contracts you. You decide to add some small chops to it. More referrals come. Boom, a business is birthed. You are not just making money, you are also meeting needs.
You are a mom of four or five, and even though life was out of control for the first seven years, you finally bring your head out of water in year eight. But you didn't come up alone. You came with the absolutely relevant skills of managing multiple kids, dealing with ever changing domestic helps, navigating homeworks, school events, birthdays and domestic chores among them all. Somehow, your kids are the most responsible in the neighborhood and an increasing number of moms always ask you how you do it. Tired of repeating the story over and over again, you decide to start a blog or YouTube channel. You are consistent because you are not sharing what you read in a book, you are sharing what you lived and are living through and your channel/website keeps growing. Before you know it, a YouTuber or blogger aka social media influencer is born yet you didn't exactly leave your house.
You have editing skills so you open a social media account asking for materials to edit for a fee, or you even sign up to various writer platforms where materials are deposited for editing on a regular. You do the work and earn the money right from home. Who knows what doors may open from there?
You possibly get the gist by now, so I will stop with my scenarios.
Dear Domestic Queen, right from your homefront, you can reach the world.
So cheers to shining your light, mama, whatever it may be.
Remember, money is not always the goal, value is. And when you share value with the world, money, influence and opportunities would always follow.
Write me back let me know what you think of this. eziaha@eziaha.com is the email.