My name is Iloba Ruth and below is my TFS experience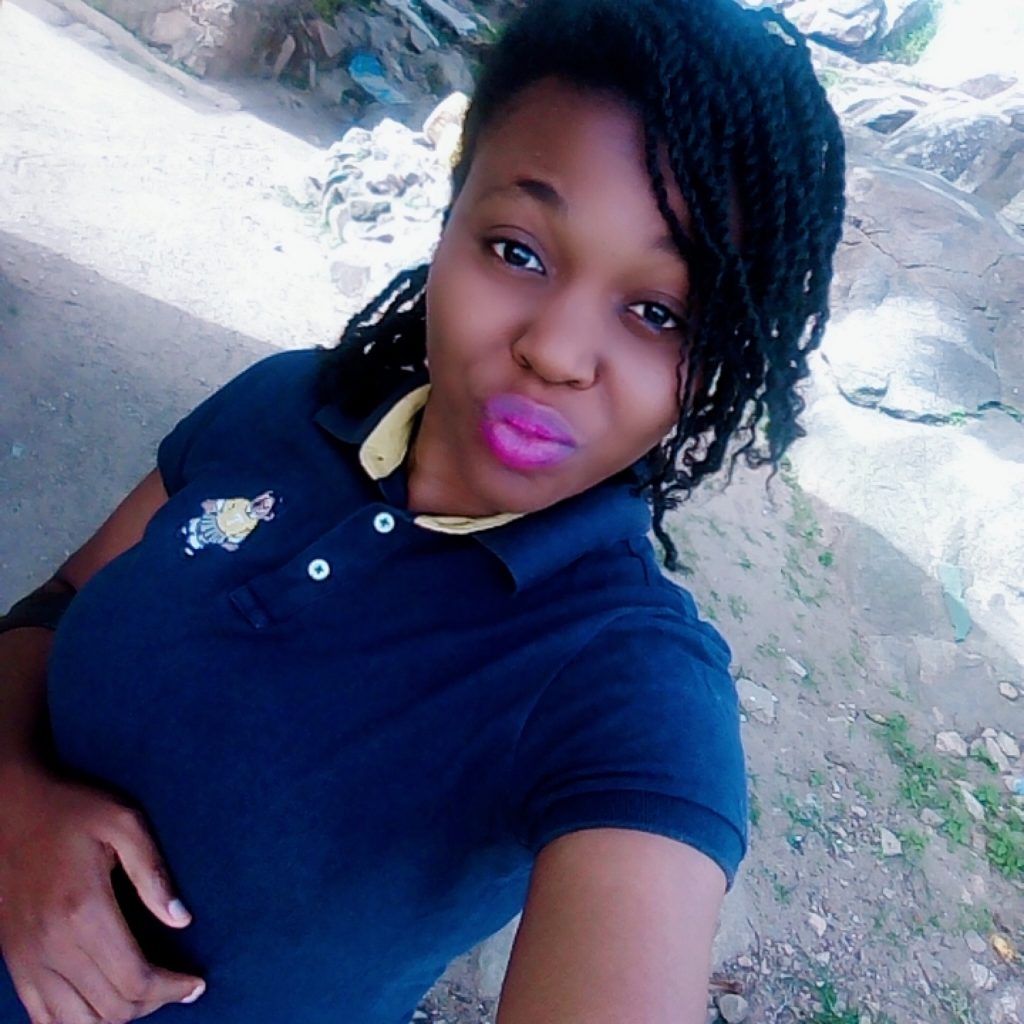 I was invited to TFS by a friend and we both attended. I love the 'sisterliness' in the group, everyone was vulnerable and open to learning and sharing experiences.
TFS was really practical. I have been hearing "study your Bible" without Knowing the 'How', TFS taught me in details how to do it and also opening my eyes to various study resources and the right posture.
'Stretched but in your lane' and '10,000 teachers' were my favourite blog posts. I'll surely read them again and again.
WHAT I LEARNT
I learnt how to craft my confessions, both generally and in specific areas of my life. I crafted my general confessions and a specific one on sleep and work, because I believe God for a better job and I've been confessing them.
I learnt what mentorship is really about. I had a wrong notion about it that was dissolved in TFS. I now know that once the student is ready, the teachers will appear. I now understand the concept of slipstreaming and I'm following my mentors on various platforms.
MAJOR CHANGES
I'm more intentional about my time and life. I have a 'daily must' I follow. I now plan my daily activities on paper rather than in my head.
I'm more intentional about my relationships. I've become scarce to some people.
I now know how to use the Youversionand it's been enriching and I'm planning on getting a study Bible soon.
My Accountability partner and I give accounts of our daily activities and we're helping each other overcome some challenges.
A very big thank you to Coach Eziaha for this amazing platform. Thanks Chy and Toolz for pouring into us. I love and celebrate you all.
---
My name is Ukpebitere Blessing and below is my TFS experience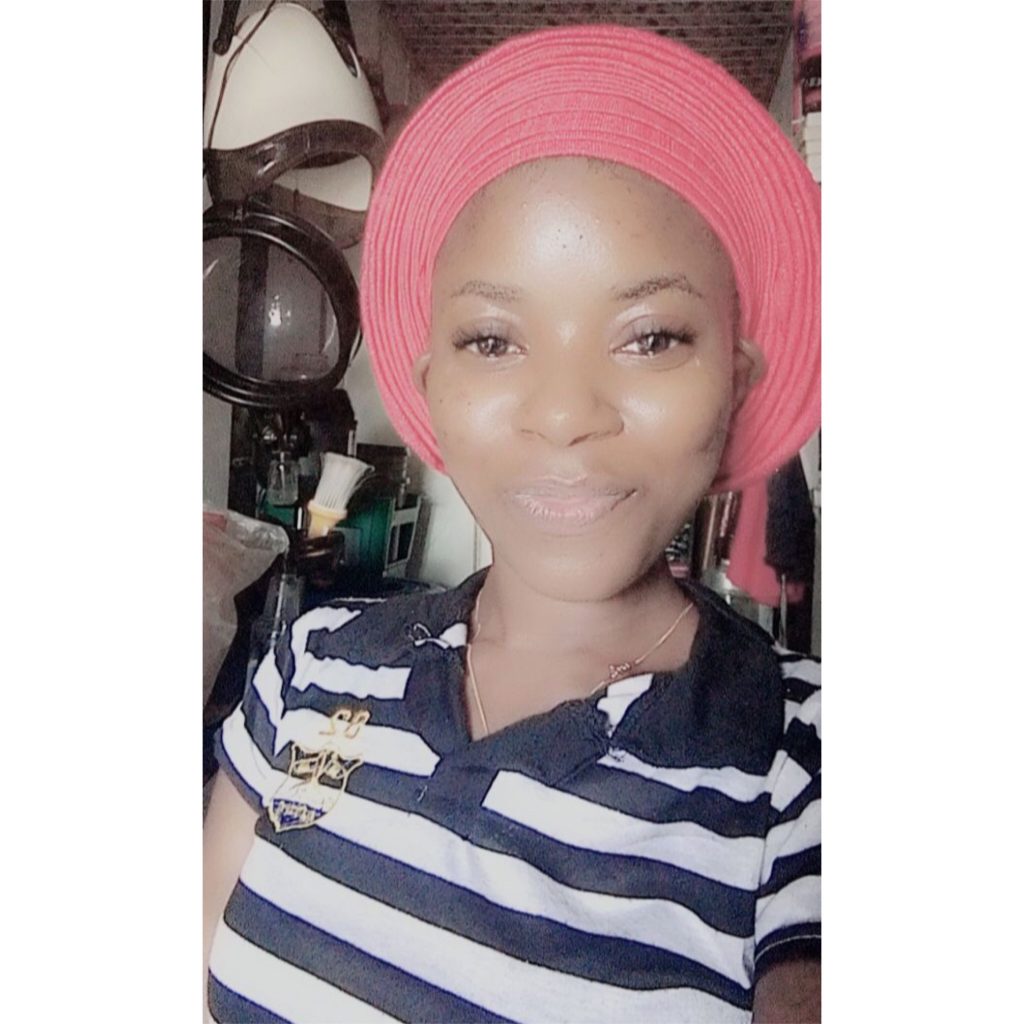 The experience has been so mind blowing ever since I joined. From day one to the last week it has been from one dimension to the next. My eyes were really opened to a lot of things which I thought were insignificant but were really affecting my life but I know now that little things matters a lot.
I know now that every second of my life counts and should be use efficiently. The team was really amazing and I know that I cannot remain senseless after all these knowledge that I have received. This experience has changed everything for me positively.
What I have learnt and their applications are:
1. I learnt time management: How to make every day worthwhile and productive. I learnt how to effectively maximize my time. Now, I am happy that I achieve above average of my 'daily must'and am getting better and better everyday
2. I have learnt to reduce time wasters such as unnecessary time on social media knowing who to give 3d and 2d Conversations to and setting up priorities for myself. Now I can't possibly find myself in idle talks.
3. I learnt how to slipstream and getting the best out of Mentorship. I now know how to get the best out of Mentors by simply gliding smoothly in their slipstream. This is one thing I'm so grateful for and I am glad that my Mentors and Destiny partners are gradually been revealed to me.
4. I learnt how to draft my prayer schedule and daily Confessions. There's just something about speaking positive words into your life before your daily activities, it sets the day in motion in your favour and am glad because I am becoming a better version of myself daily.
Major changes in my life so far are:
– I pray more than I use to: Am proud of that although am still growing in that but I have improved a lot.
– I say my daily confessions and I see them coming true
– I manage my time well daily.
– I now know how to Slipstream
– My Charisma has change and improved
Thank you soo much CoachE'
I really appreciate you for this platform and am grateful to God for what he is doing through you and I pray for more Grace upon you, your team and your Family.
---
The Mentoring Academy opens every quarter, and our Mail List subscribers gets to know first. We have the "F.A.B mentees program" for single ladies under 30 and "GDQ Mentoring" for strictly stay at home mums. GDQ Mentoring is currently ongoing and the last batch for the year starts in July.
Interested in getting fresh updates about opportunities like this? Join our mailing list here;