Welcome to my blog, again!
Yes, I have been blogging for Eleven (11) years, so why am I saying a 'Welcome to my blog' today? Well, keep on reading to find out why a re-introduction is in order.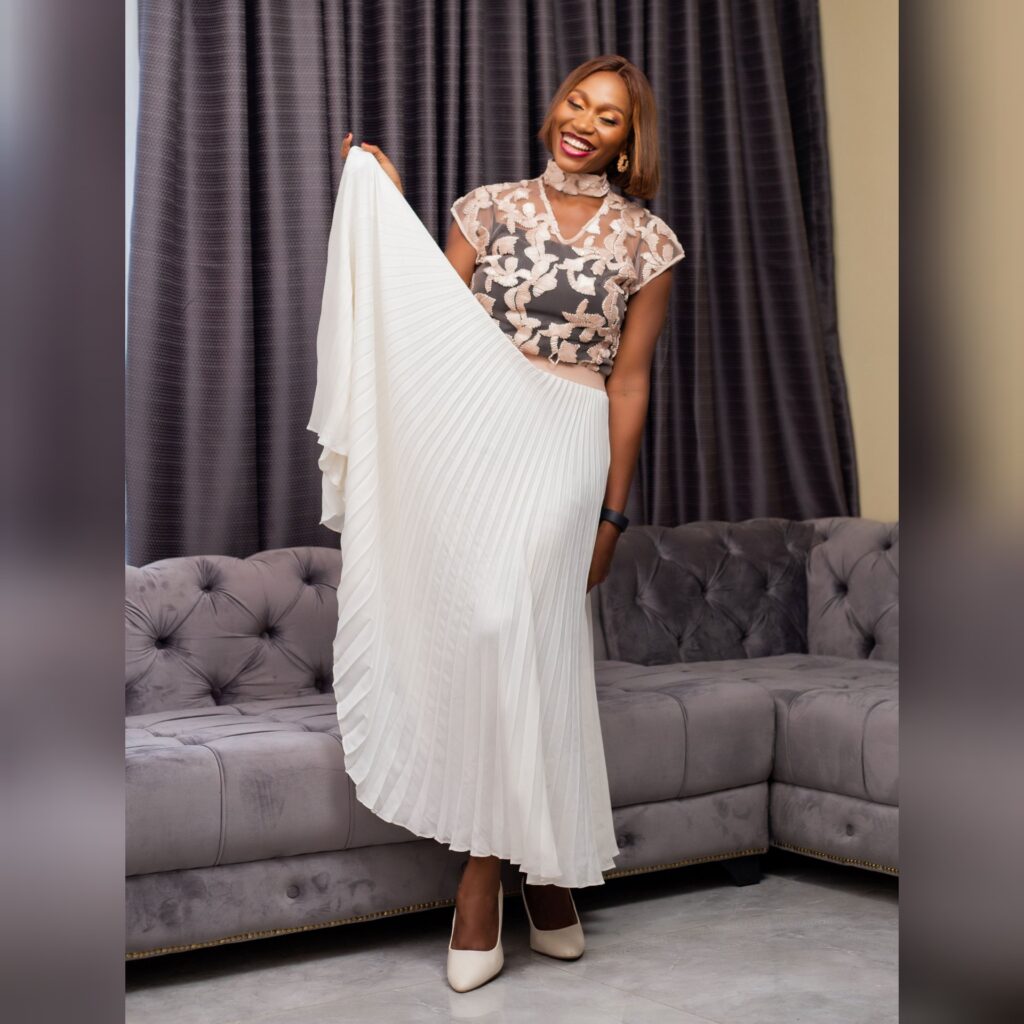 Hello, my name is Eziaha Ngozi Bolaji-Olojo
Born June 29, 1986, so I just turned 36.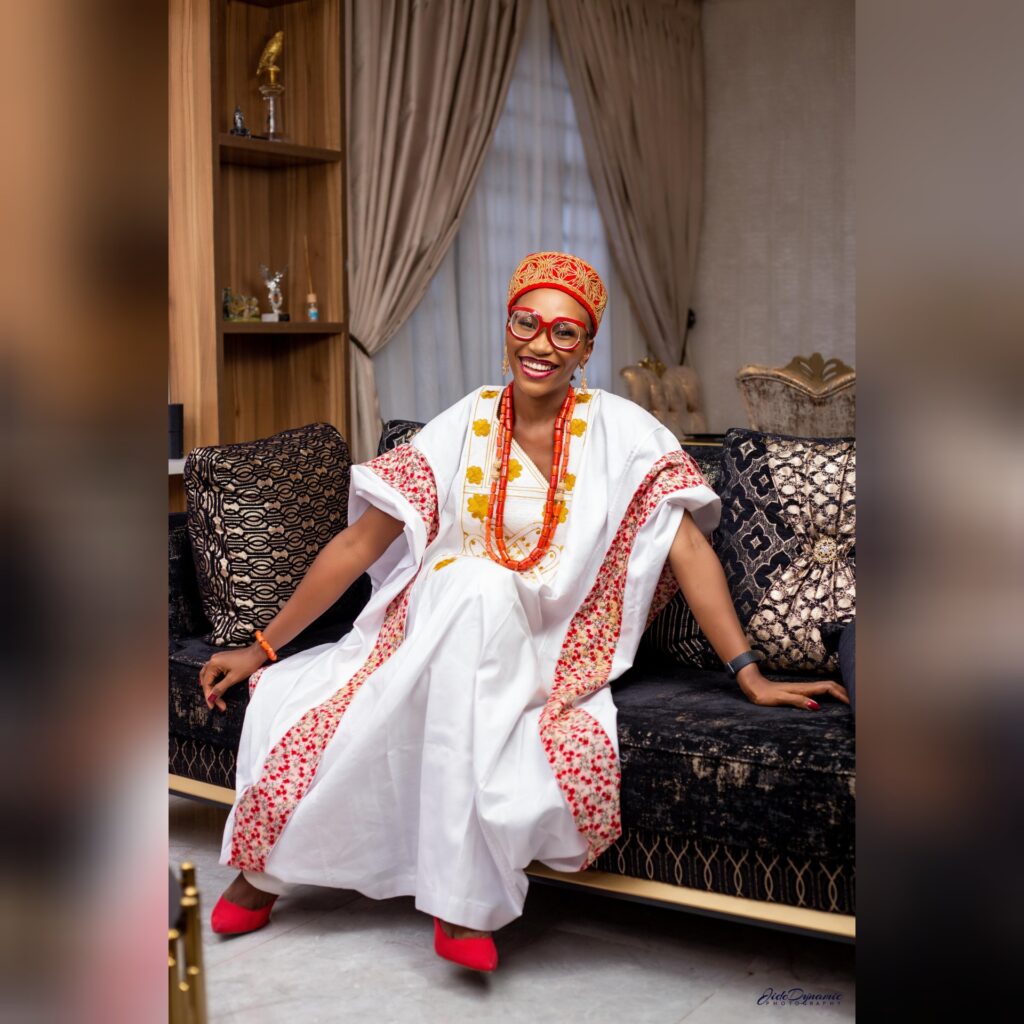 Currently live in Lagos, Nigeria.
Graduated from the University of Ibadan, with a First Class honors in Sociology and as Best Graduating Student.
I am married, and have been since 2013, November, and we have 2 boys, KingDaveed 7 and ElJohn, almost 5years (At the time of writing this)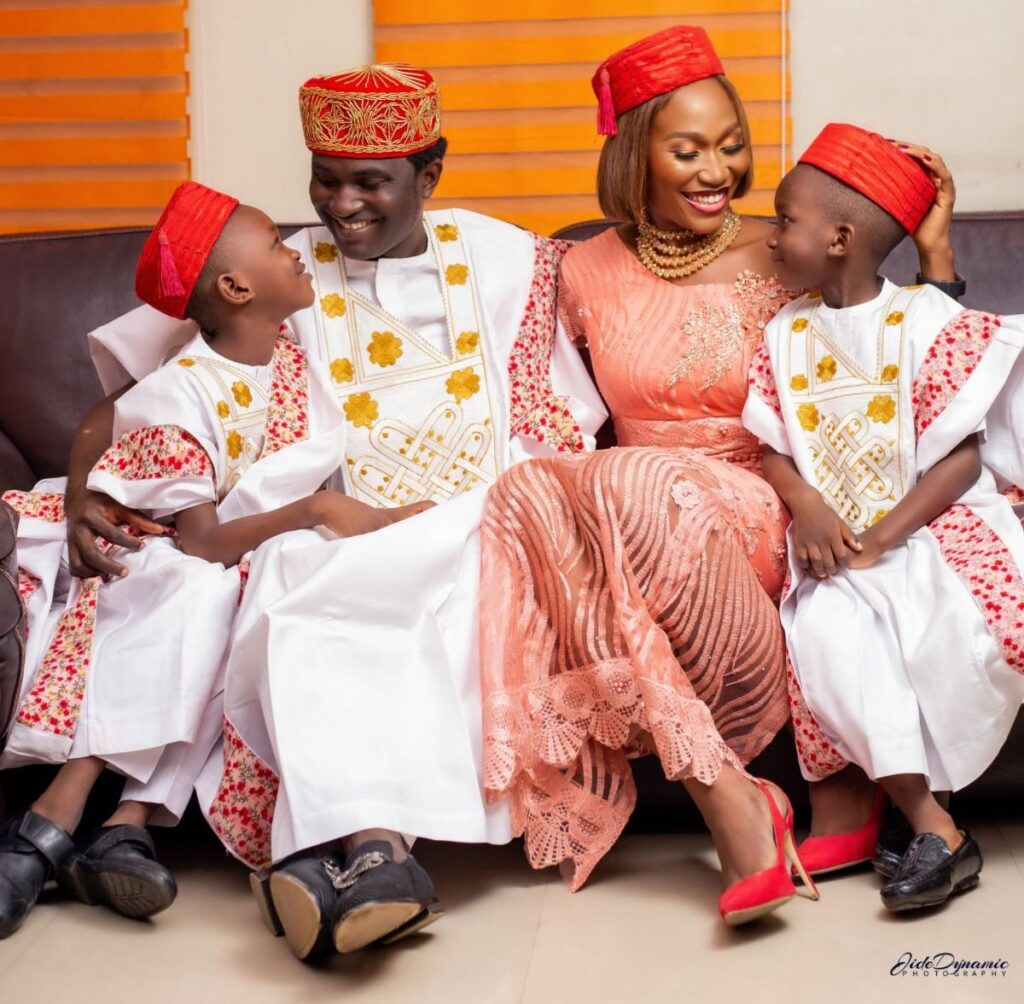 You can view my official profile here
However, I am a weight loss Coach, Mentor and Leader, Content creator (Blogs, YouTube, Newsletters), and lead a thriving praying women group called The WILD.
I started this blog to share my faith and christian journey, and it really was an online diary of sorts.
You could easily know where I was, how I was doing, and so much about me reading the blog
You still will, reading my blog.
However, something happened recently that caused me to rethink a few things and do a reintroduction.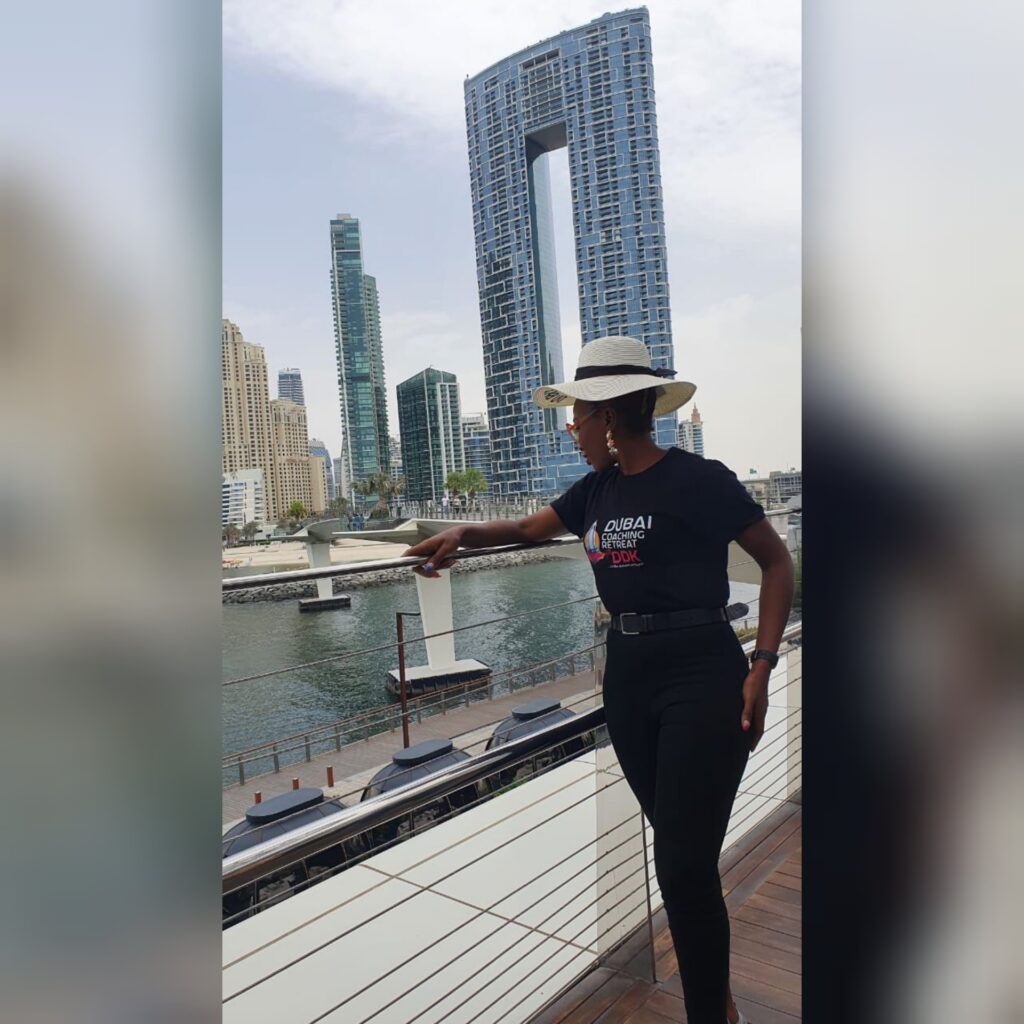 I just returned from a trip to Dubai, where I went for a Coaching Retreat with my mentor PDDK, and then for some few days of just enjoying the city, and my husband asked me when I would do a blog chronicling my experience.
I was shocked!!!
Why?
Because I had no desire or intention to do that.
In fact, thinking about it already wearied me. Not that it would be bad to, in fact, it would even soar my blog stats, but I truly had no desire to.
And he said, oh but people will expect to see that, and that really, this is what my blog used to be about at the start.
Yes, truly. And I am glad because I find a lot of my old images and experiences right here on this blog.
But, nope, not this time, and certainly not this season.
And he asked what my blog is now about, and without thinking I said
My faith and my Leadership.
So ladies and gentlemen, let me reintroduce what this blog, Eziaha.com will mostly be about now
Sharing my Faith journey, which I have always done from the beginning
Sharing my Leadership journey, which is something that has really opened up to me in the past 4 to 5 years, but especially in the last 2 years.
I wanna be a voice for leaders, especially Millennials and GenZ, to show that Leadership can be healthy, whole and bring you incredible joy, even if it is tough too.
I have been privileged to hold various leadership roles and so I have been growing both on the job, and being very intentional about knowledge quest, consuming content from world class leaders around the world
I will be happy to share that here on www.eziaha.com and also on my YouTube channel here
In fact, I have just released a sweet video on Leadership there
2 Hot Tips to Enjoy Your Leadership
As a young leader, I can promise you that applying both tips I share will make you last long in leadership and thoroughly enjoy the journey 100%
So hey, if healthy and godly leadership is your thing, and hearing about Jesus and my deep and genuine love for Him in such a way that it inspires your own faith walk too, sounds good to you, stick around baby. There are wonders to explore here, both in my archives and in future blogs to come.
So much love,
Eziaha