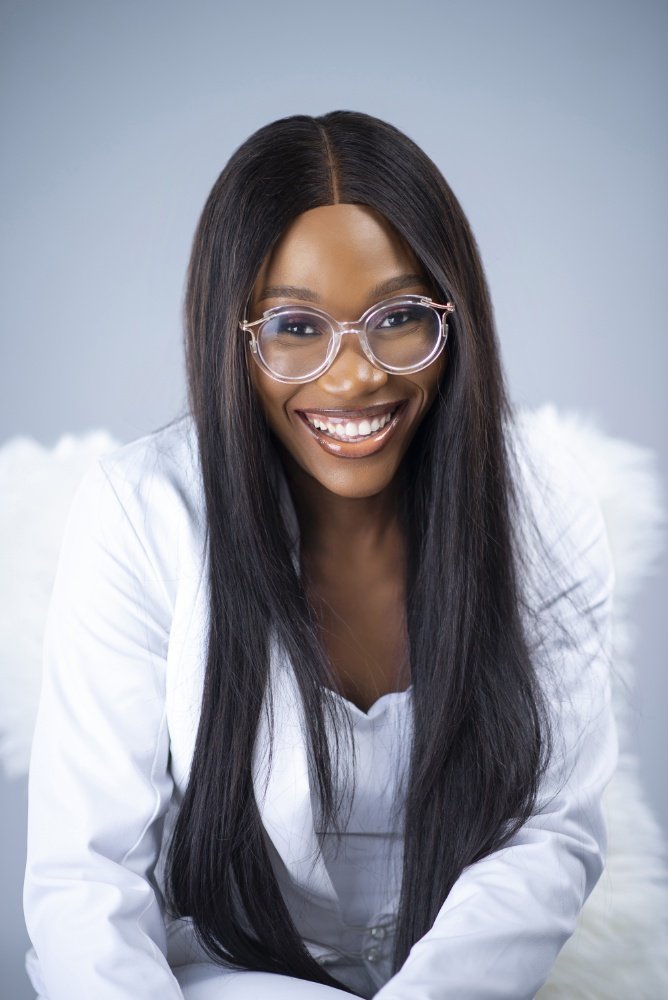 Eziaha Ngozi Bolaji-Olojo is a woman on a mission; leading a JOYFUL rebellion against the dangerous pandemic of stress, overwhelm, junk food, indiscipline, and technology-addictions in today's modern world.
She believes that the stressful life is a choice to be rejected, instead people should choose to live highly intentional, God-glorifying, clarity-driven lives, with minimal to zero technology distractions, so they can have margin for life's everyday miracles. She helps women build this kind of life through her various expressions.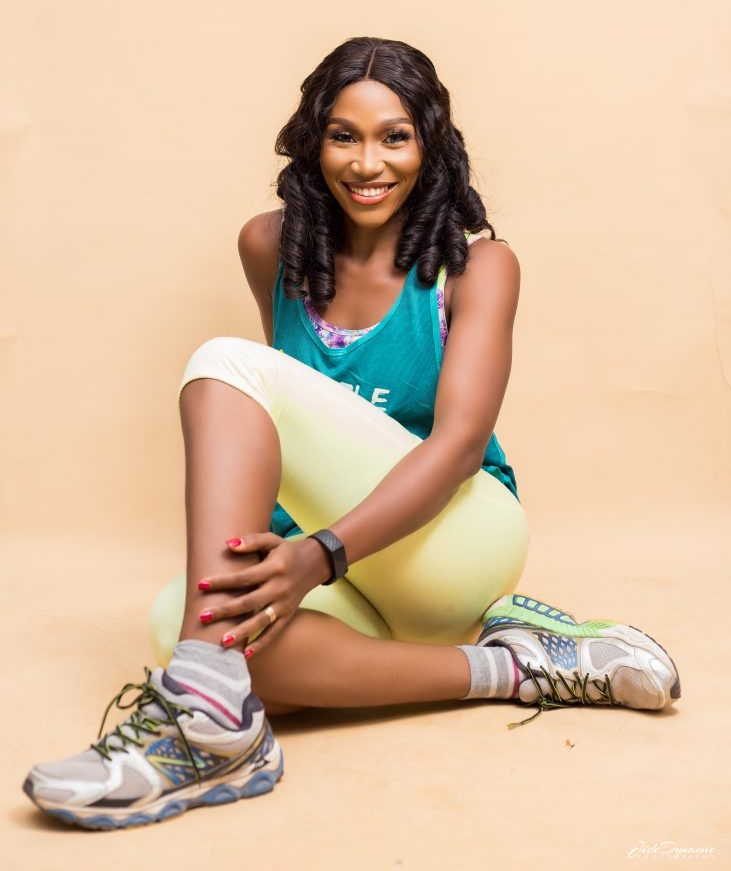 As a Habits-Changing and Weight Loss Coach, Eziaha helps women build their 'For-Purpose' body, using the Biblical model of putting new wine in new wine-skin, so they build new habits and their results can last. Find out more here:http://www.coache.ng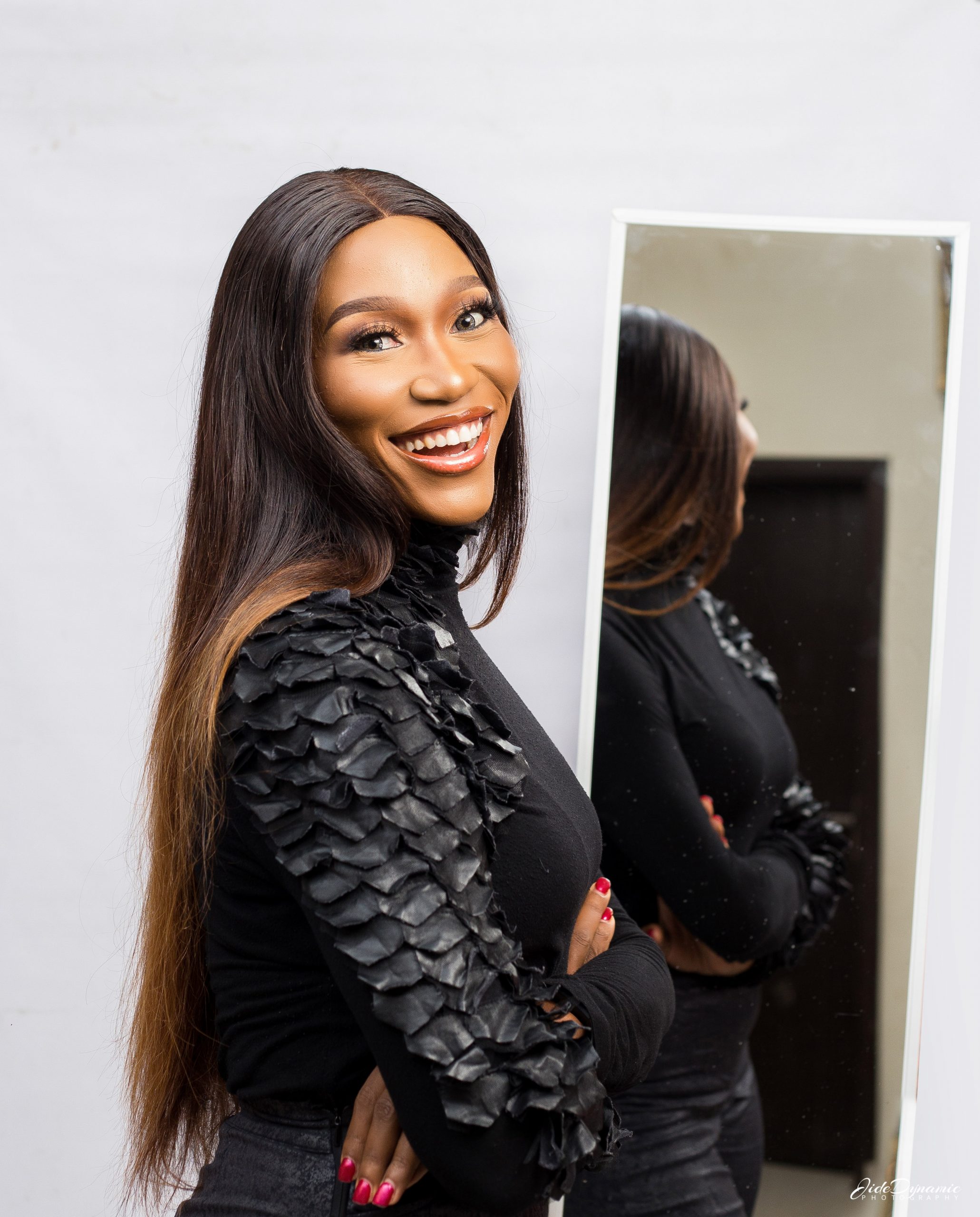 As a Leader and Mentor at her Leadership and Mentoring Academies, she helps Stay-at-home-moms, whom she fondly calls God's Domestic Queens (GDQs), maximize their season at home with joy and purpose, kicking frustrations and comparison away for good, through her blog:www.stayhomemoms.ng.
She also mentors young, single girls into the best versions of themselves, while staying true to their core and grounded in their faith in today's permissive world. You can follow her faith and leadership journey on www.eziaha.com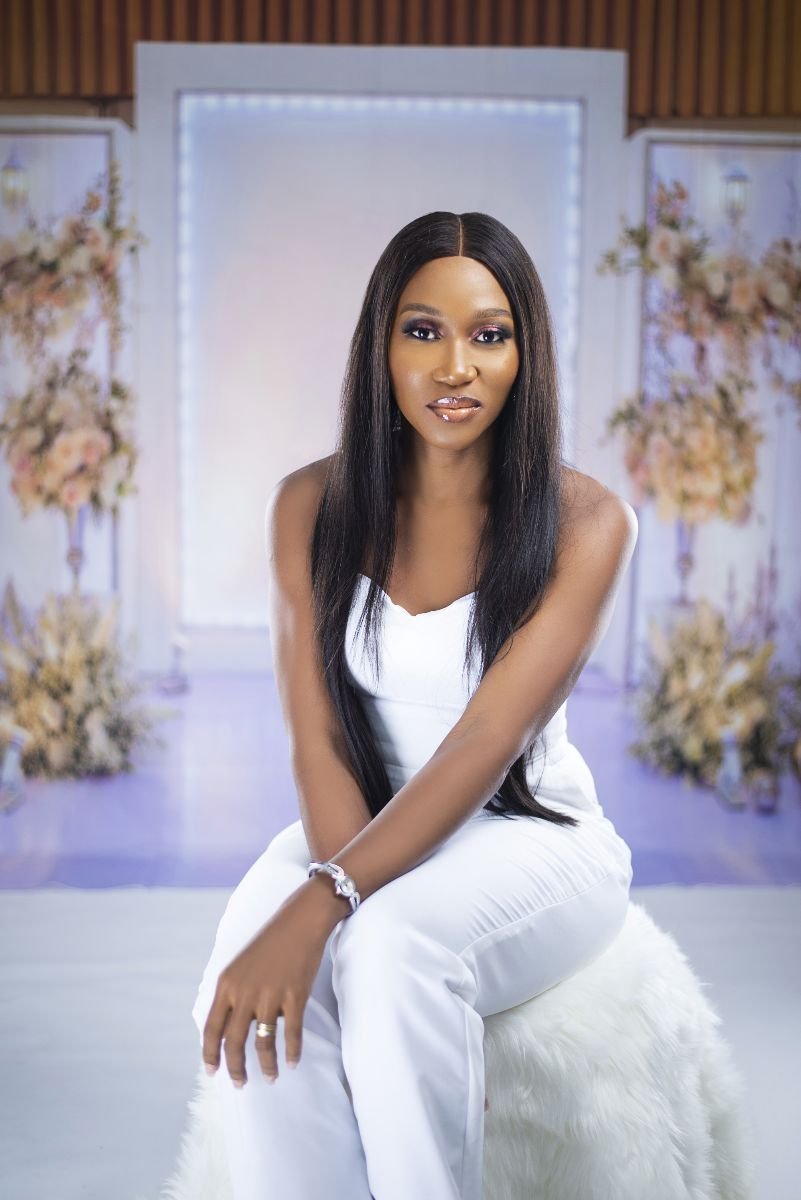 As a Writer and Content Creator, through her blogs and YouTube channel, Eziaha provides Bible-based, simplified, and practical articles and videos to help her audience lead more intentional and joyful lives all round.
You can also find a lot of Eziaha's writings as a Columnist on Bella Naija, The Guardian Nigeria, and The Lady's room.
Eziaha has been named as one of the 100 Most Influential women in Nigeria by Leading Ladies Africa, LLA, for her good works, but make no mistake, Eziaha is as proud of her work and achievements, as she is of her sleep, rest, play and white space. She is also very proud of the domestic work she does within her home as a full time stay-at-home-mom.
By choice, Eziaha is not on the more conventional social media sites like Twitter, Instagram, and Facebook, but you can find her on her blogs, YouTube channel, LinkedIn, and in your email if you are a part of her email subscribers.
Eziaha loves podcasts and books, checklists and planners, colored pens and highlighters, sticky notes and journals.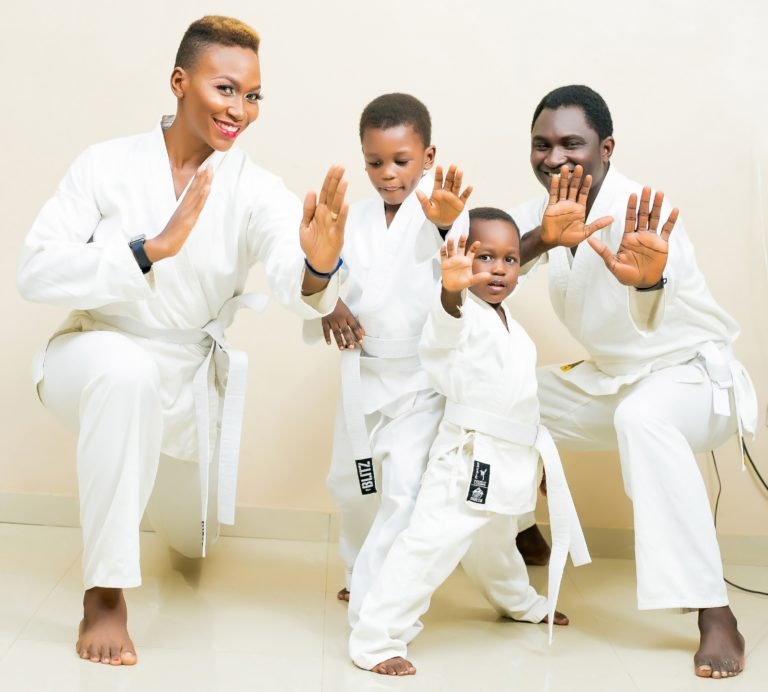 She is joyfully married to Bolaji Olojo, and together with their two sons, they make their home in Lagos, Nigeria.