First off, WHEN WOMEN WORSHIP 2018… Who is COMING?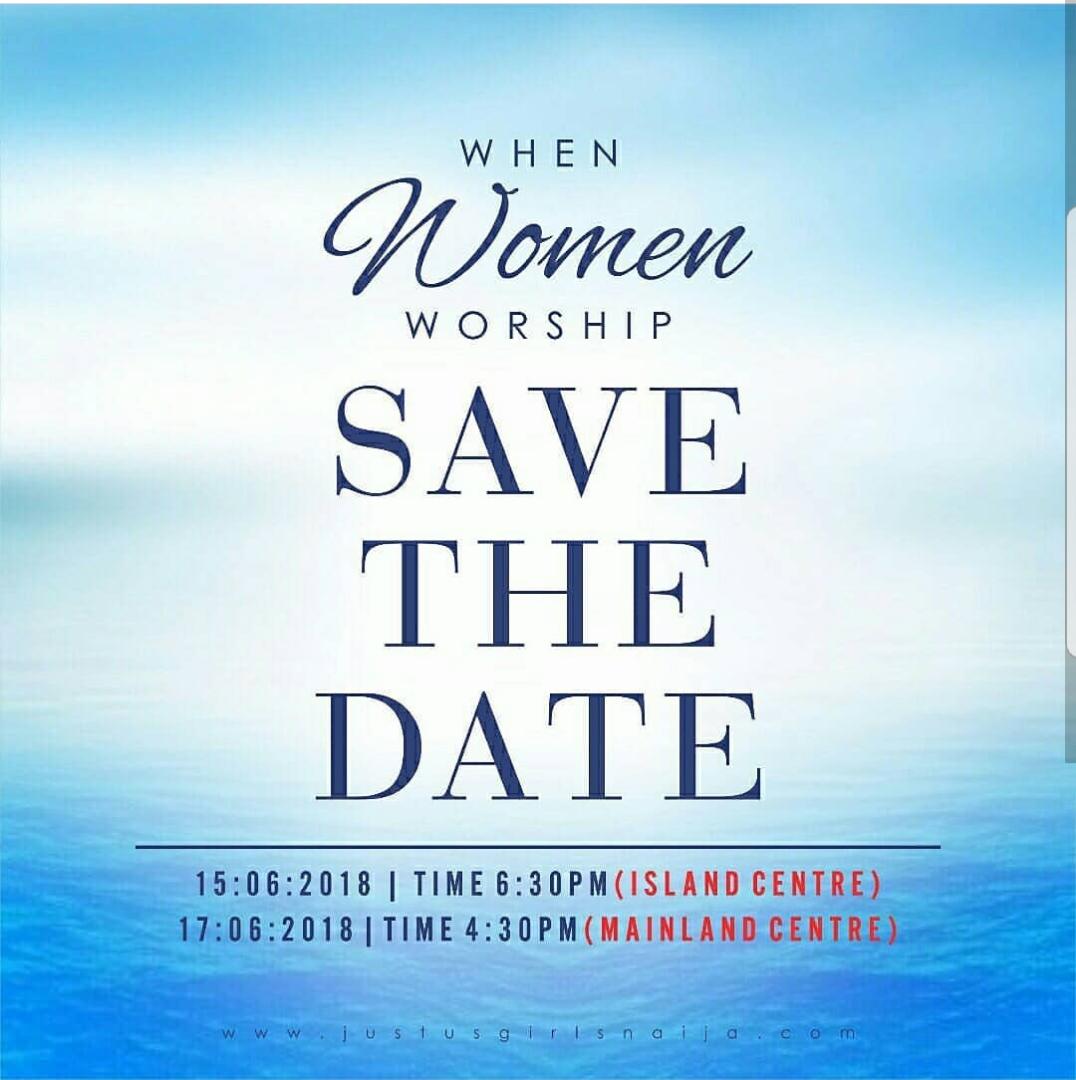 Let me tell yawl, its gonna be STRAIGHT FIRE!!!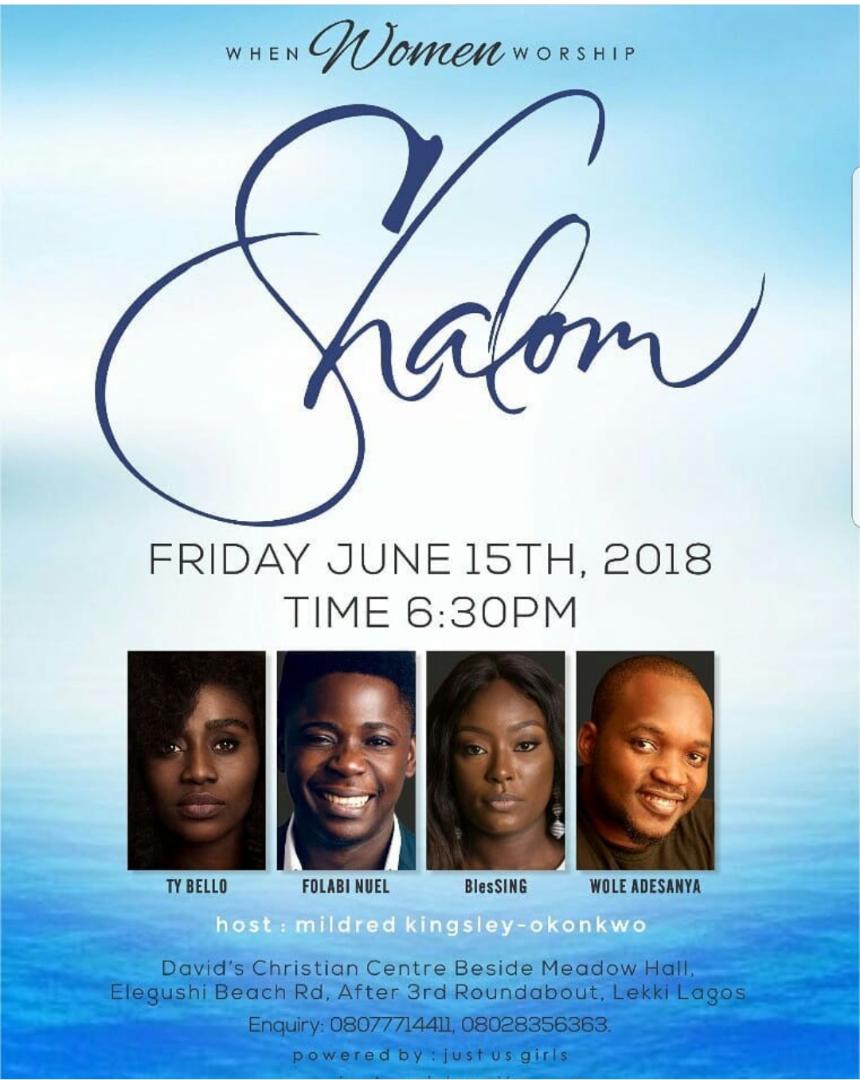 TRUST ME. Move heaven backwards and MAKE IT if you live in Lagos or can come into Lagos.
And hey, I am SO SERIOUS that I don't mind hosting you in my home for ONE NIGHT so you can attend.
Email eziaha@eziaha.com
And speaking of hosting, how would you like to attend a party I get the privilege of hosting every Friday with some of my BEST JESUS girls?
Ok, let me explain, Thanks to my AMAZING Pastor M, I just discovered the APP I have needed ALL MY LIFE…
ZOOM!!!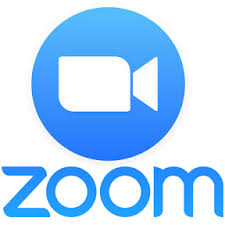 This App allows you to host online VIDEO meetings with up to 25 people for 40 straight minutes. So, you SEE everyone and HEAR everyone too, so it feels like you are IN A LIVE MEETING with them.
Kai!!! I came late to that party but I am going HARD as I rock ZOOM ooo. Been praying with a couple of my sisters at midnight BUT I wanna open it up to more people.
So, if you need a group of Jesus girls with whom to pray, to sharpen your prayer life, and to make you MORE FIREBRAND, then holler let's PARTY EVERY FRIDAY MIDNIGHT yawl!!!
I am SO EXCITED that technology is helping our Christianity. The same way I JUST discovered ECHO, which is story for another day, but if you don't have ECHO, DROP EVERYTHING YOU ARE DOING AND DOWNLOAD IT NOW!!!
Ok so this is how we would run at our ZOOM Party. We pray in tongues FOR ourselves FOR STRAIGHT 30mins, and then next 30mins, we share prayer points and pray for each other. So, this would really help if on your own you cannot pray up to 30mins in tongues. Praying with your sisters will strengthen you too. FIRE mehn!!!
Won't be the same 25 participants every week though, but maybe as we grow, we break out and form more JESUS PARTIES er'where!!!
How utterly amazing!!!
Ok so download ZOOM, sign up and then all ill do is send the link at the right time, so just follow it and you will find yourself in the PARTY. I don't think it consumes a lot of data too cos you only need about 60mb for an hour of the video conference. Not too much for prayers yeah? Plus a lot of providers give FREE browsing from midnight and weekends, so yay!!!
Interested? Email eziaha@eziaha.com
No long story to qualify you cos we ALL qualify for prayers, will just pick the first 25. But please be sure you are GOOD and READY not that you will now sleep off and rob another sister of her JESUS PARTY time.
Ok gotta run. please come for WWW or watch online on FACEBOOK via the JUST US GIRLS Naija page. Call 07039273158 for every detail you need.
Kisses…
E'