Hey Saints,
It's so good to be writing to you again.
And this time I'm bringing you updates about the just concluded Fab Sisters Mentorship program.
It held for 12 whole weeks and it was quite the experience both for me and the ladies.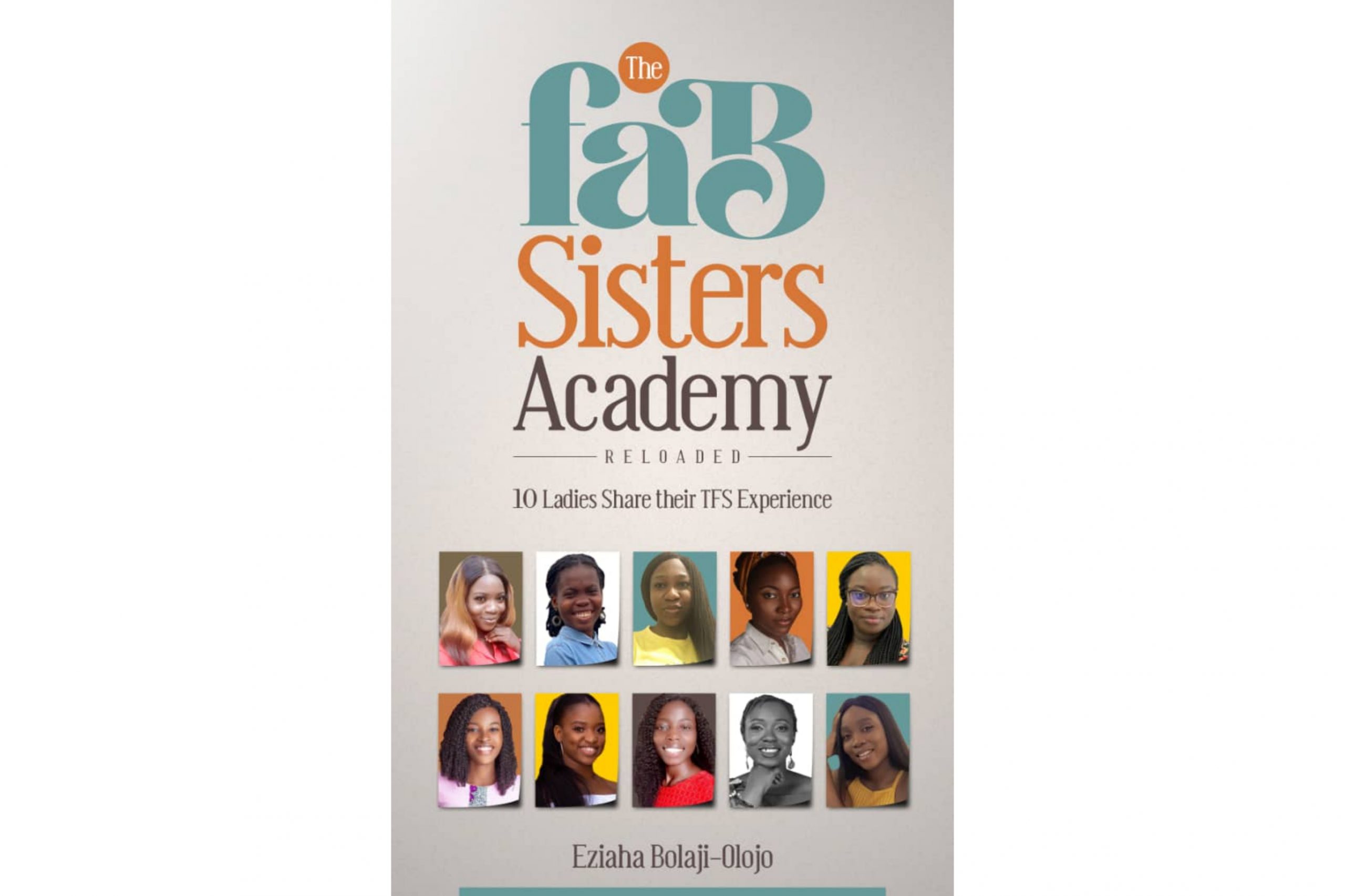 I'll let Sharon share a little bit with you on how those 12 weeks went.
You also get to download the FREE e-book that contains the experiences of all 10 ladies.
But before you hit download, hear what Sharon has to say.
Hello everyone,
It's Sharon here.
I'd like to start by mentioning that TFS 2021 Reloaded was an eye opener for me even as an admin.
I learnt so much.
And the 12 weeks of getting to know the ladies and watching them grow every week was the best part for me.
It was beautiful seeing their prayer life soar, communication, time management, relationship with God grow because they were putting to practice what they had learnt.
The downside was having a few ladies that didn't show up and later left the training.
This was painful because they missed out on so much they had signed up for and many times I wished I could drag them back so they could learn and have their whole life changed. Lol
I personally had no difficulty showing up for each of the activities. It was a blessing to be a part of the meetings we had. And I was learning every single time so you can say I was an admin and also a mentee.
And like CoachE' mentioned earlier, this blog won't end without my leaving you a copy of the experiences of all ten ladies collated into an ebook. And all for FREE.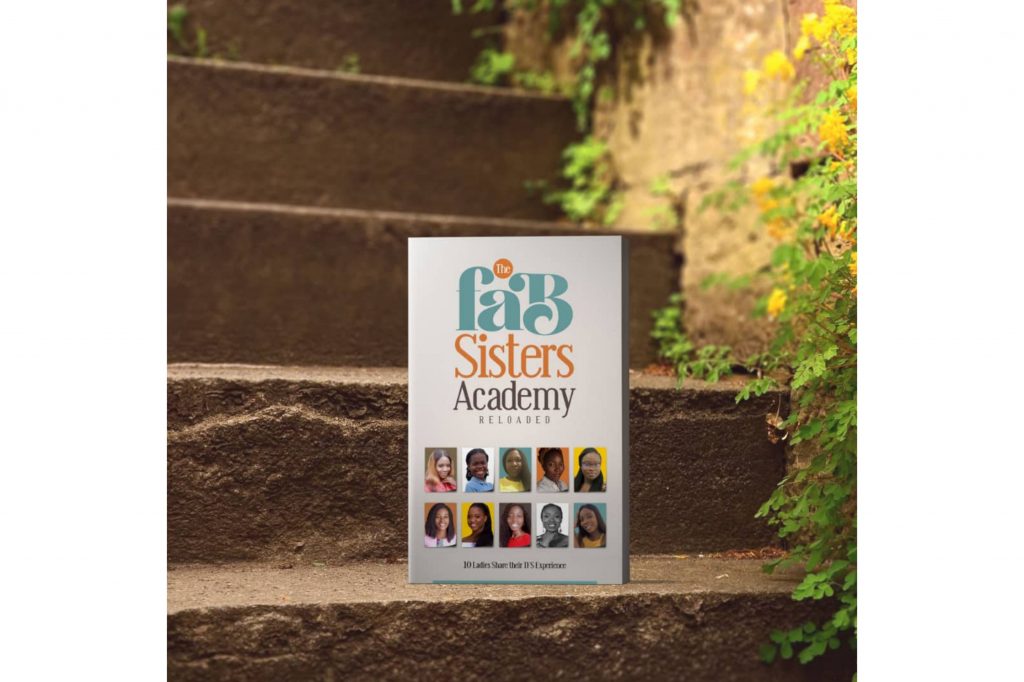 Don't hesitate to download and catch all the learnings, gist and experiences that TFS brought these ladies.
You can download it right here.
TFS Reloaded: 10 Ladies Share Their TFS Experience
Thank you so much CoachE' for pouring out on us all.
I'm signing out now.
Don't forget to get your copy of the ebook here.