Hello you, welcome to my blog.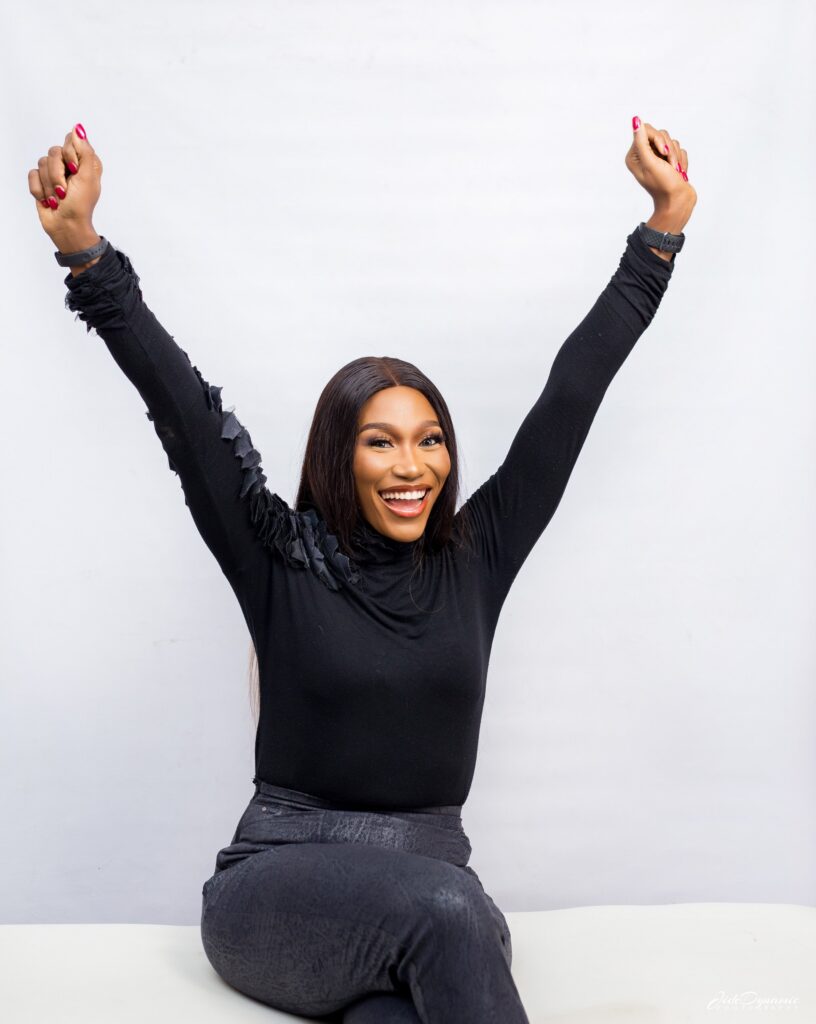 By now you know I am a passionate Leader who's equally passionate about raising leaders. And all thanks to my Leadership hero, Craig Groeschel who keeps giving amazing leadership wisdom on his podcast. Check out Craig Groeschel leadership podcast
Honestly, I agree that leadership can be hard or maybe challenging especially at the beginning stage. And that's because there's such a gap in our leadership.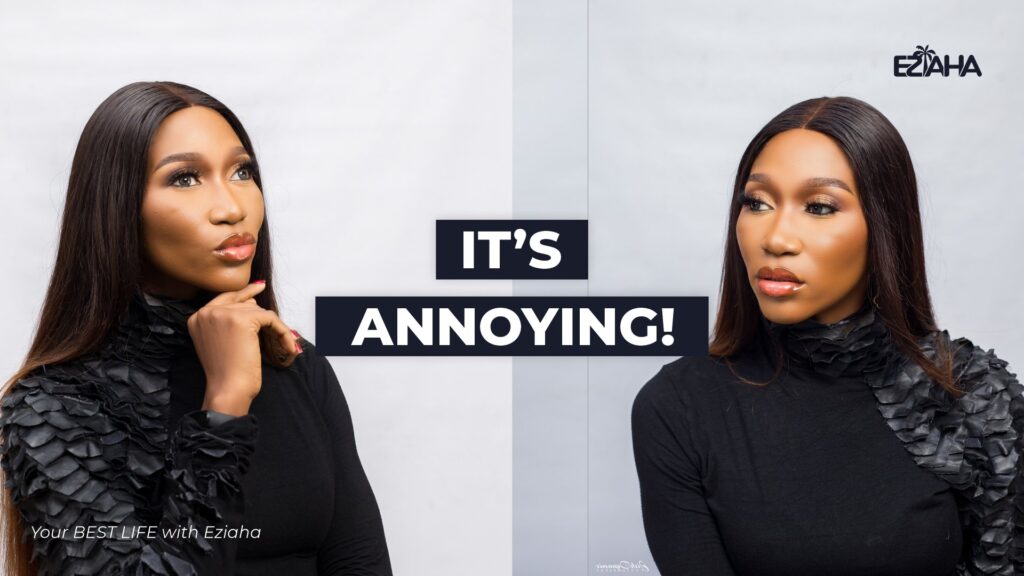 Meanwhile leading Gen-Zs or Millennials can be especially challenging right? In this YouTube video I share two helpful tips that can make you win 'Gen-Zs Leader of the year'.
I call it the R&R principle.
Simple, Yes! But it can make the journey of your leadership take a whole new positive course.
Let me tell you one of the reasons you need the R&R principle. You need it because we live in a distracted world! So you want to try your best to do anything to bring the people you lead attention to what it's you want them to do.
The second reason you need the R&R principle, you can find it on YouTube.
Check it out here and let me know your thoughts In the comment Section.
Eziaha.
P.S
If you love to read, I love to write.
Come enjoy high-quality reads here…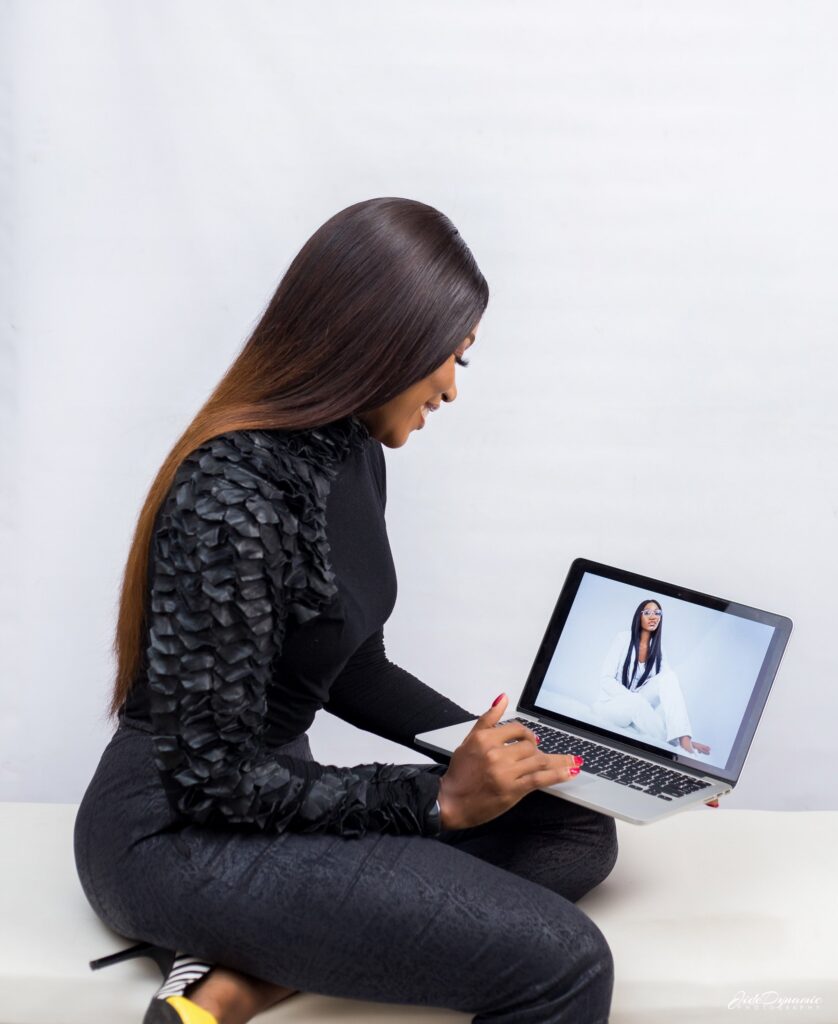 Purchase my latest devotional, #BoysOlorun, for raising kids who love Jesus, and are well-behaved.
Eziaha's blog (Faith, Leadership and a JOYful life)
Join the Email Family
For all Moms, especially Stay-at-home Moms,God's Domestic Queens
The Email list for Queens .
CoachE's Website (For #JesusGirls who want a body fit for Purpose).
Join my Fitness mailing list here.
I am also on YouTube so live your very best with…Your BEST LIFE with Eziaha
Wanna access any of my courses and Masterclasses on Parenting, Overwhelm and more, They are all here…See all my courses