Ah today didn't go as expected AT ALL and it is paining me, can't even lie…
Usually, I spend my weekends with less to no work and more family time. Like I am INTENTIONAL about it. I literally drop my phone somewhere and focus on family.
This weekend was NO DIFFERENT and I especially looked forward to Monday cos I had plans to drop my babies at Daycare till 6pm, aand I even postponed my Monday team meeting cos I had a WHOLE LOT to work on without having the interruptions of my team.
But, all thanks to my darling hubby, my day went the other way.
So, cos he was home today, he said I should leave them at home and that he would take care of them. Well, he didn't. So instead of having a quiet day with no distractions, I was in FULL WIFE, FULL MOMMY and attempted work but very poorly. And work is not just CoachE. It is work on ME and all my Personal/Professional Development Programs.
Mondays are so super important to me and I don't feel bad about giving A TON OF IT to work normally. That is what BALANCE is like to me cos it sets the tone for the entire week.
Plus I started the day with a radio interview which ate my hours till like almost noon but it was a God moment, every minute of the interview.
So, I am EXHAUSTED and yet didn't do much of the work planned.
Had to speak to him about it and he apologized.
Tomorrow morning, till 6pm, DAYCARE!!!
You know, I am sure some people would think that having your hubby around would make things easier but any stay at home mom, especially one who works from home would be quick to tell you that it is NOT usually that straight forward.
I recall gisting with a friend whose hubby got a job outside the town they live and I DIDN'T BELIEVE he took the job cos she always mentioned how she didn't ever think it possible for her and hubby to be apart, but as she spoke, she said that had become her time to pour into her spiritual life and also spend more time on more personal things when hubby was away working, and when he returned, they fully maximized it
Hey, part of being fruitful at home is sitting with your husband and discussing how best to work your timings in such a way that allows you to DO MORE FOR YOU in your hours. I don't know what it looks like in your family… it may involve kids going off to Gmama, or getting a homehelp, or him doing half the house work, or whatever but it pays if all the cards are on the table to avoid frustration and even worse, resentment built over time.
Don't forget to also commit it to prayers especially when hubby is not being cooperative.
Ok so just as I was upset about my day, plus my STYE INFECTED eye which is now leaking pus and tears and SO PAINFUL,
*gross pix alert*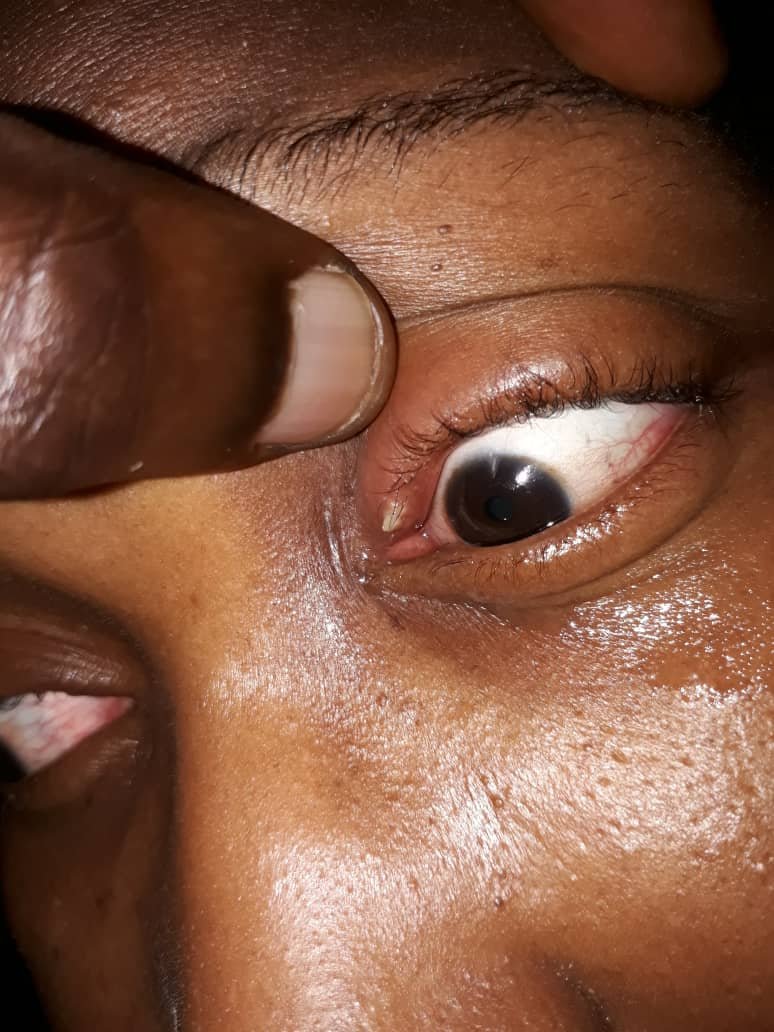 my son says…
Mommy, is your eye paining you?
Can I pray for it?
And he proceeds to pray for it in JESUS name, tells me it will STOP paining me, and then KISSES IT. Those are things I would usually do when he complains of pain.
Really made my night. Wont ever take devil's bait about feeling guilty about not being a good enough mom who works. I pour into these kids and it feels really good to start to see the fruit of it so early.
Plus bonus points today I hit my 15000 steps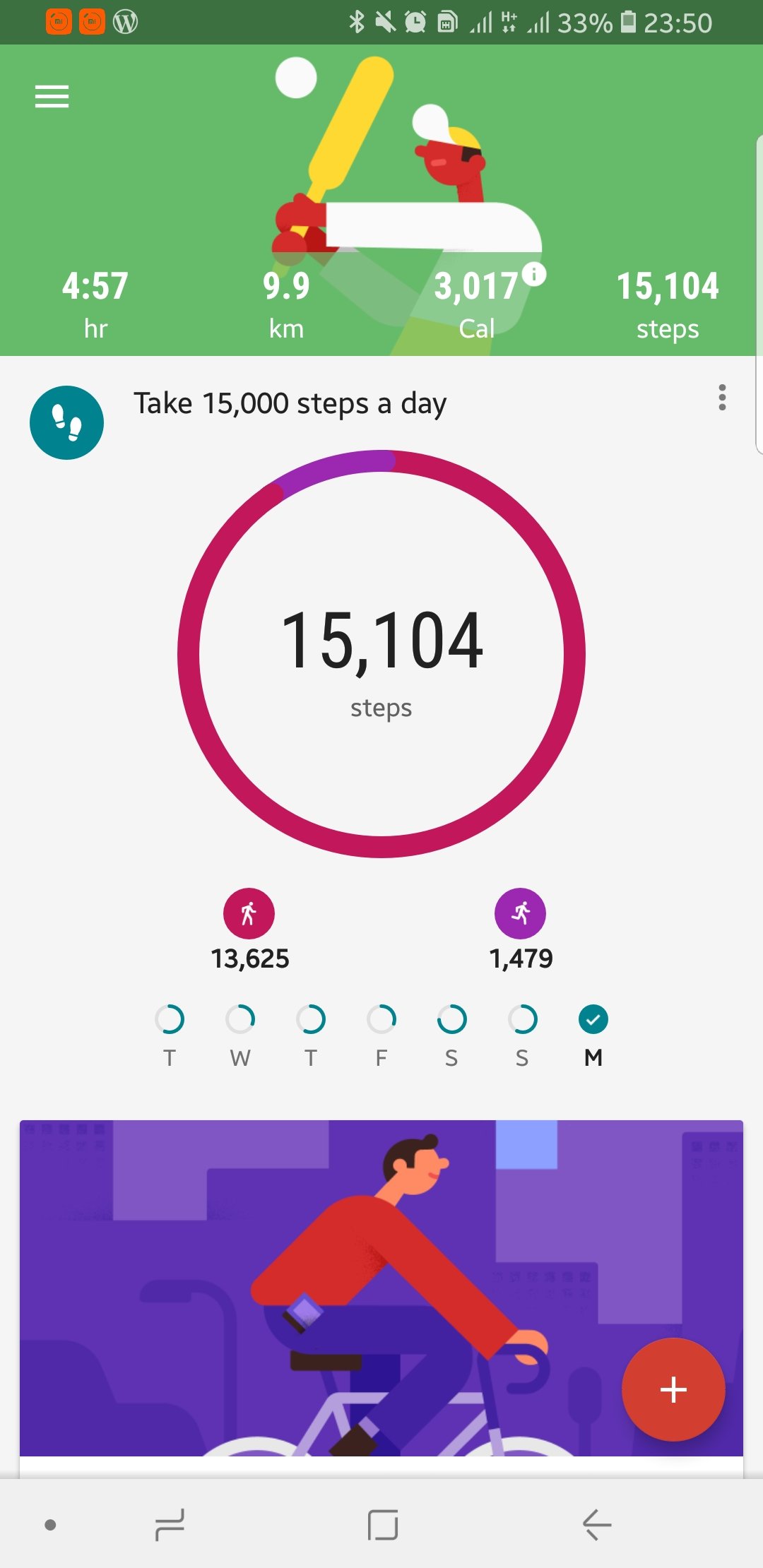 Ok gotta go
Long day tomorrow. Unfortunately I didn't plan the day the night before. Not even done for the night and it is past midnight.
Kisses
E'