Hey guys,
Ok so this is just me marking register, because I had a PRETTY LONG DAY!!
Yes fruitful, got some good amount of work done. I got to tend to the needs of my family and do domestic stuff.
I had a job with the printer I had to go sit down with him and we still didn't finish. ONE of the jobs is my very own Original Alphabet affirmations from the Bible for Kids. Printing it out for my kids room. I'll share here. Also printing this out cos it's not too early to suit up in the Armor of God abeg…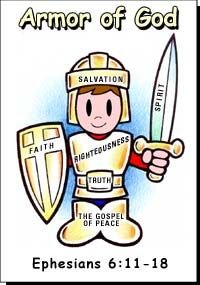 Did that amongst other things, it was just a really FULL day. Phew.
I am sooo exhausted!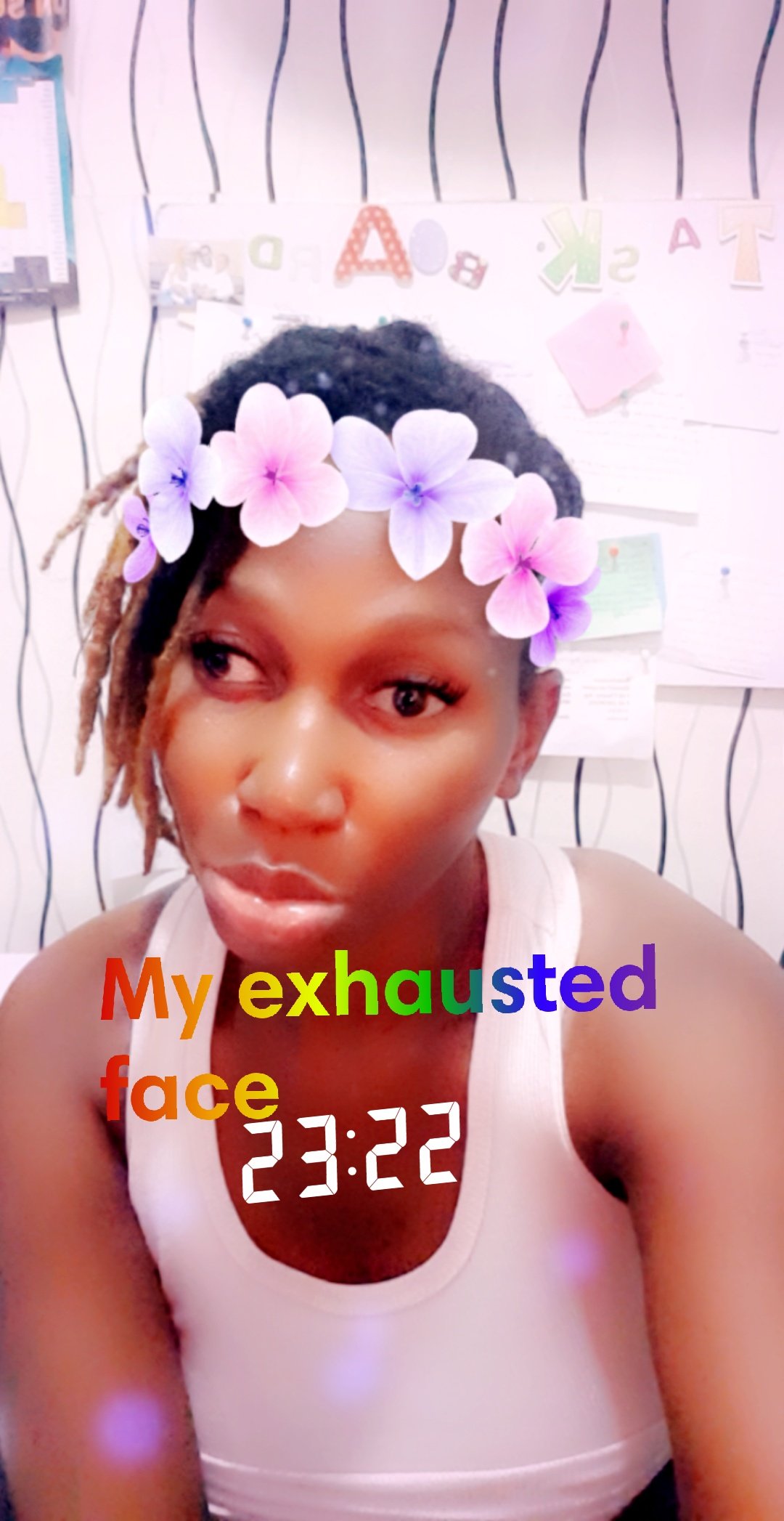 Goodnight guys.
I did not want to leave today's post empty totally. Lol.
But hey, just to say that housework is not it ooo. Cooking, cleaning, dusting etx can't be a permanent something in your life as a SAHMom. It leaves you too exhausted to do the things that REALLY matter. I have always known I'll have a homehelp, but this season has made me ULTRA CONVINCED that I'm not here for fake super woman.
I feel physically useless walahi. Time and energy I would have used to spend with my family, I've spent cooking and cleaning. I cant even spend time with my sons cos im USED!!!! My sister, put housework in its place and get help and then delegate.
Except of course your calling is cooking and cleaning. Errrrr but don't let Lisa Bevere catch you lol.
Speaking of Lisa, I'm just in love with her wisdom. Binged on Propel GROWTH series today while in the kitchen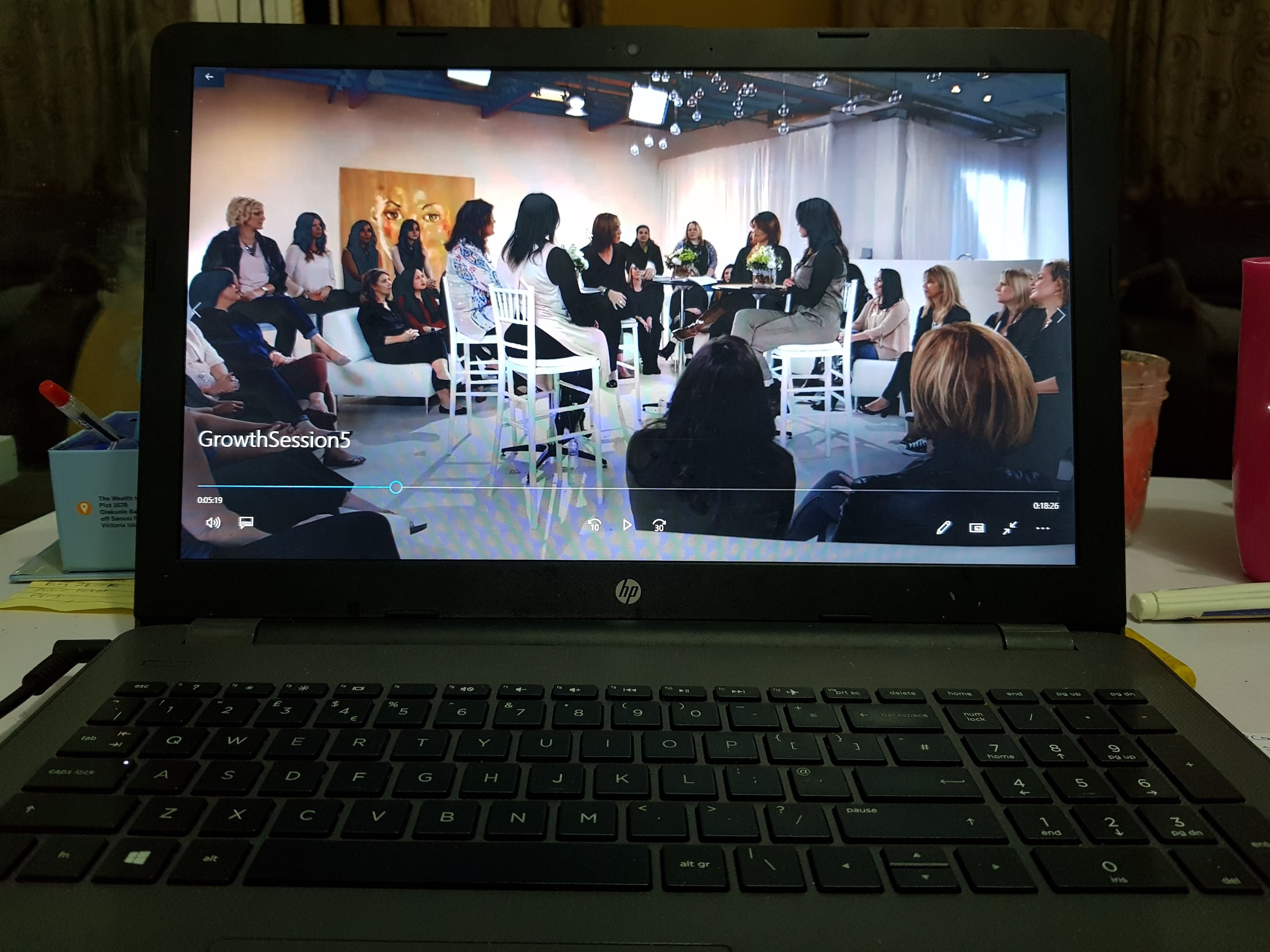 and my sisters, wisdom is the NEW SEXY!!!! Therefore Lisa Bevere is literally a sex goddess dang!!!!
The entire Propel series just blows me away. It's incredible. Christine Caine is super human, we all agree.
Btw, Propel video series, I bought them and I can't send them to anyone just incase you were going to ask. If you ever visit me though with a flash,I'll share.
I'm counting down to MY Rosemary coming home. She rang me today to say she won't be able to buy my kilishi in the morning so is it OK if she buys it the night before???
May have been the highlight of my entire day 😭😭😭😭
And I have a super awesome post I wanna end this series with on Friday. Or Saturday. Or Sunday. Or 31st July. Not sure when exactly…
But the post title is
Navigating your 3 H's as you become You-ier…
Lol
Crazy title but it's literally going to blow you away and set you straight.
No credits to me though. I'm just a vessel.
Yes it's still a Mommy post… Specifically stay at home moms but everyone can benefit.
Ok good night for real…
Exhausted yawns… Lol
E'
PS
I get all your feedbacks. I'm grateful. Thank you!!! I'm glad this is helping US all.
PPS
Will mail the book to all on Friday. Details in my previous post.
PPPS
REAL tears. Priscilla Shirer lost her cousin For Girls like you yesterday.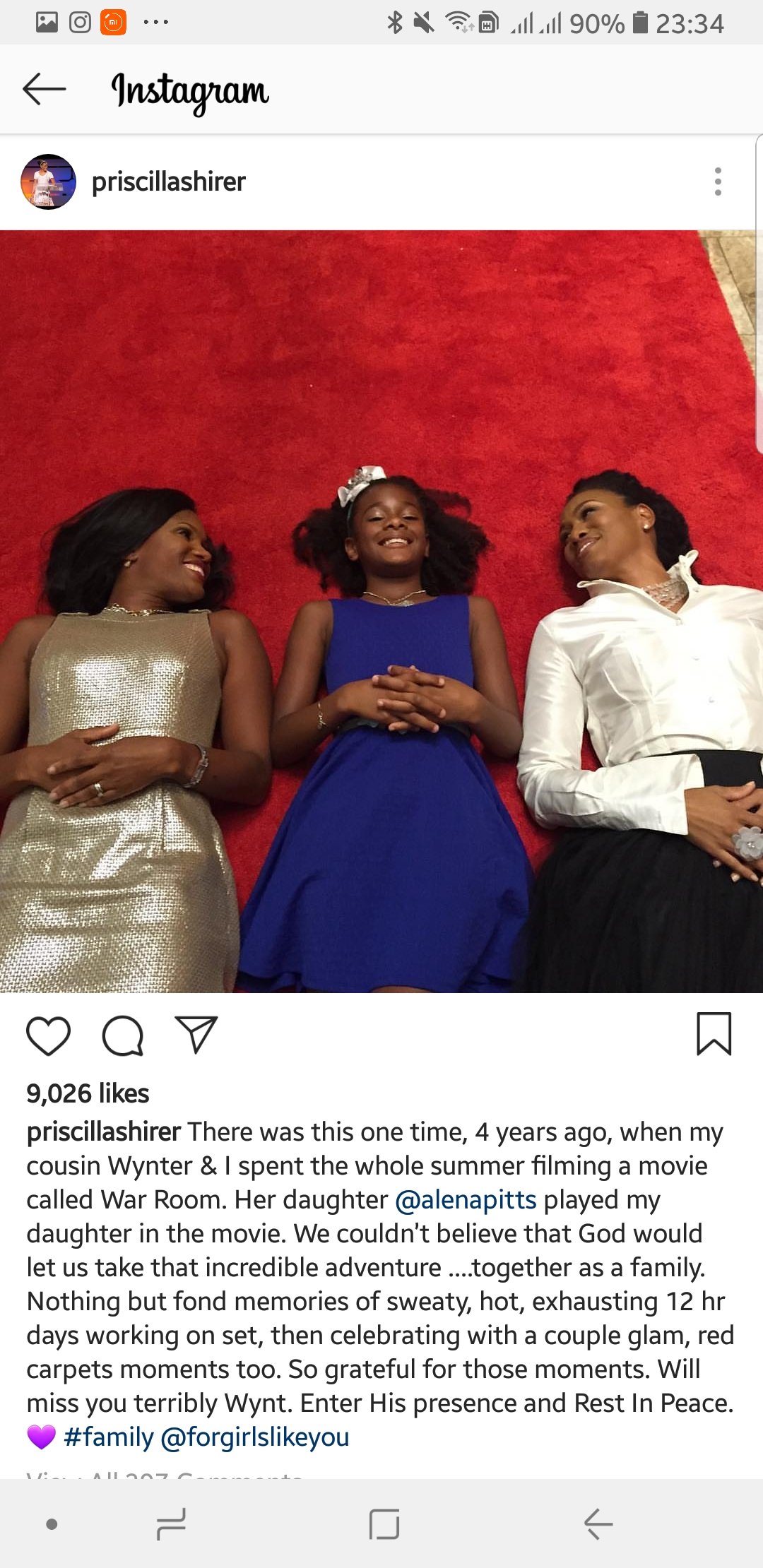 The mom of her daughter in WAR ROOM.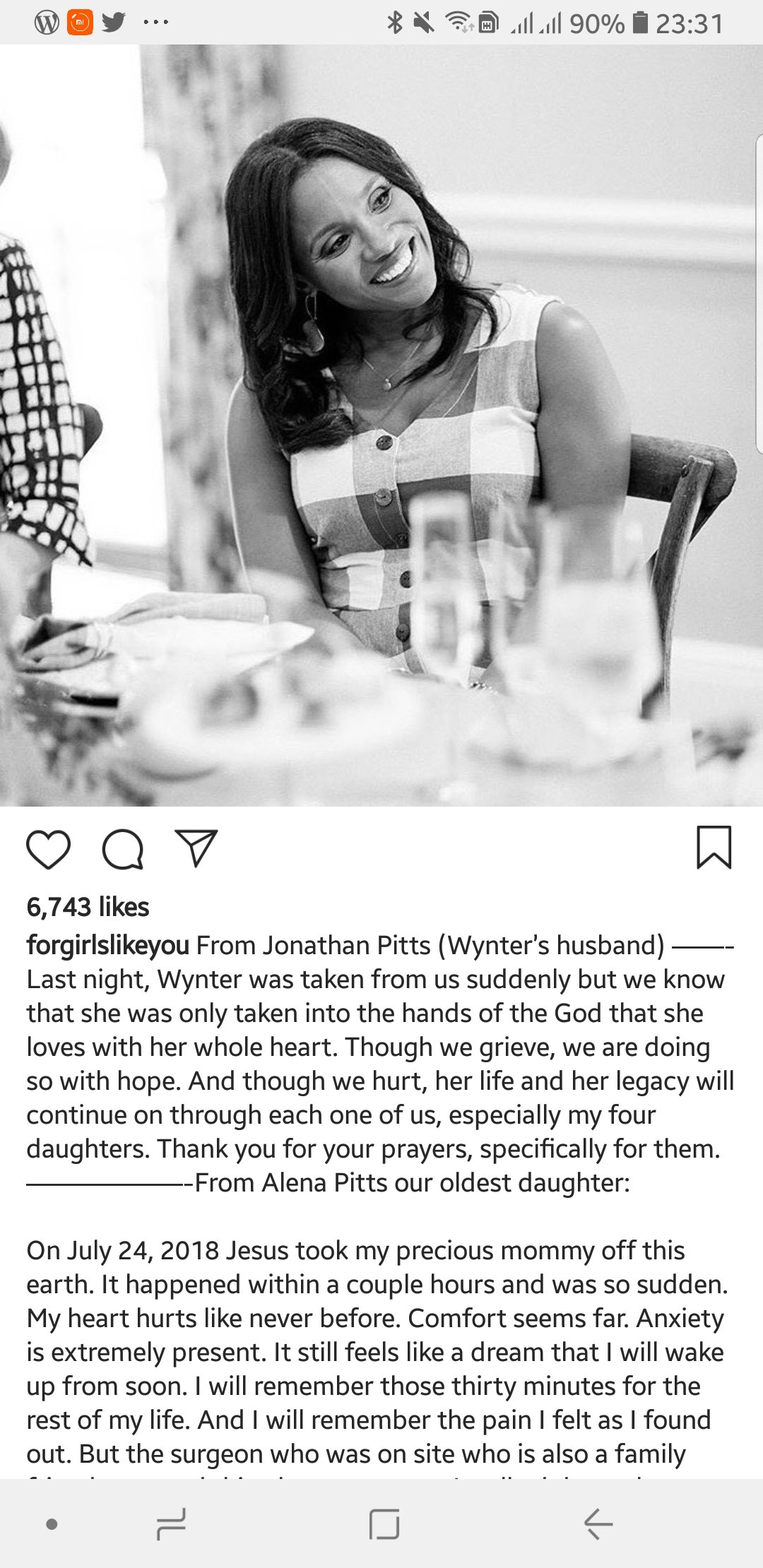 4 daughters she left behind Kai…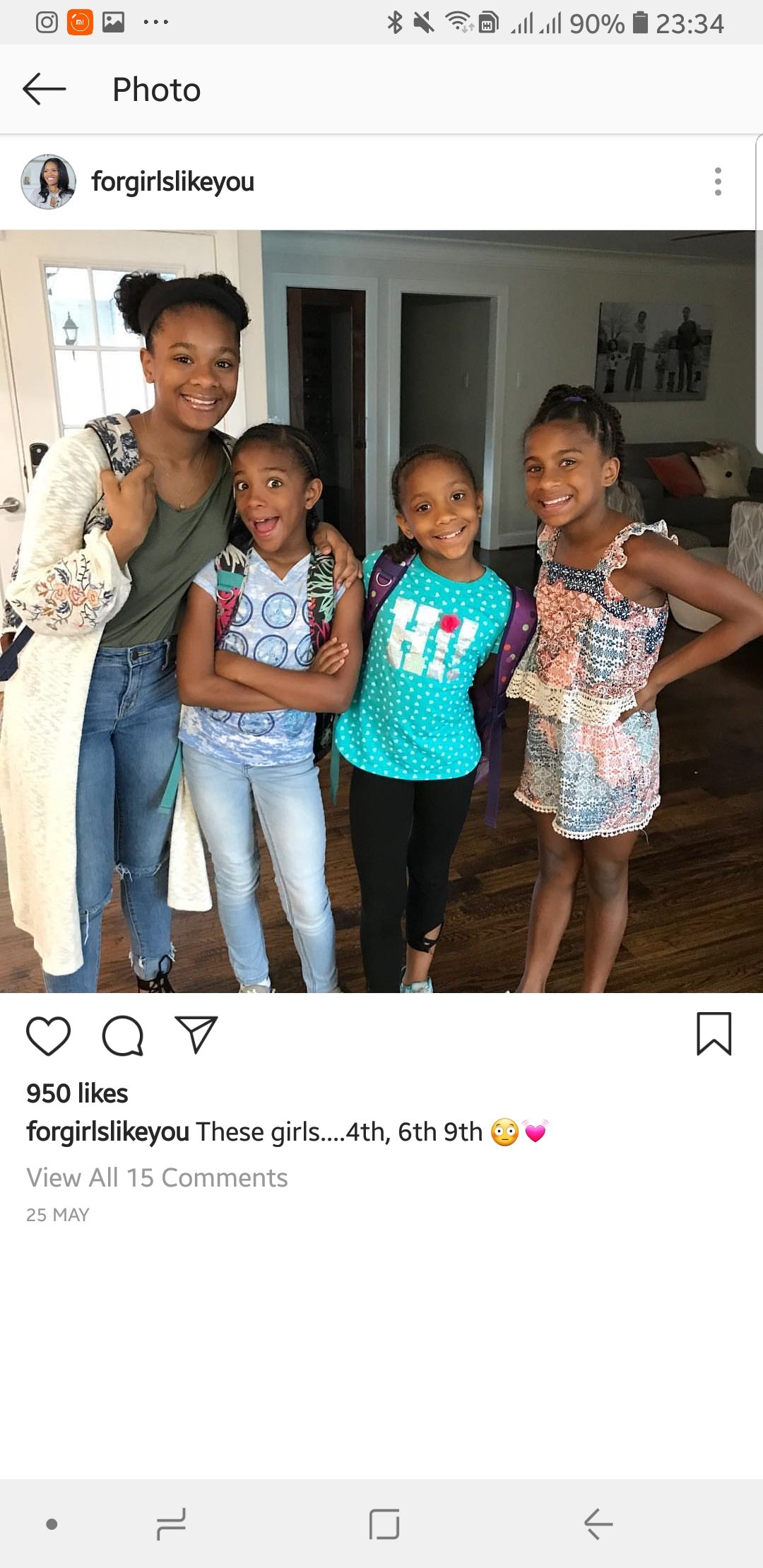 Just weak mehn!!!!