That was exactly what I told hubby tonight cos the child was tired.
What a ridiculously long day. Yikes.
Anyways, the husband was like He wants rice and stew and fried plantain. Cos he says he needs energy to clean the home, which is DIRTY!!!
Ugh.
Just served him.
Now in bed.
Let's attempt to recap the day.
Woke at 4. Fed ElJohn. He stayed on his own afterwards so I flew downstairs to pray. Got a lead to fast this week and really haven't fasted since I was pregnant for ElJohn. But I'm winding down breastfeeding so I guess the Lord is aware too, lol.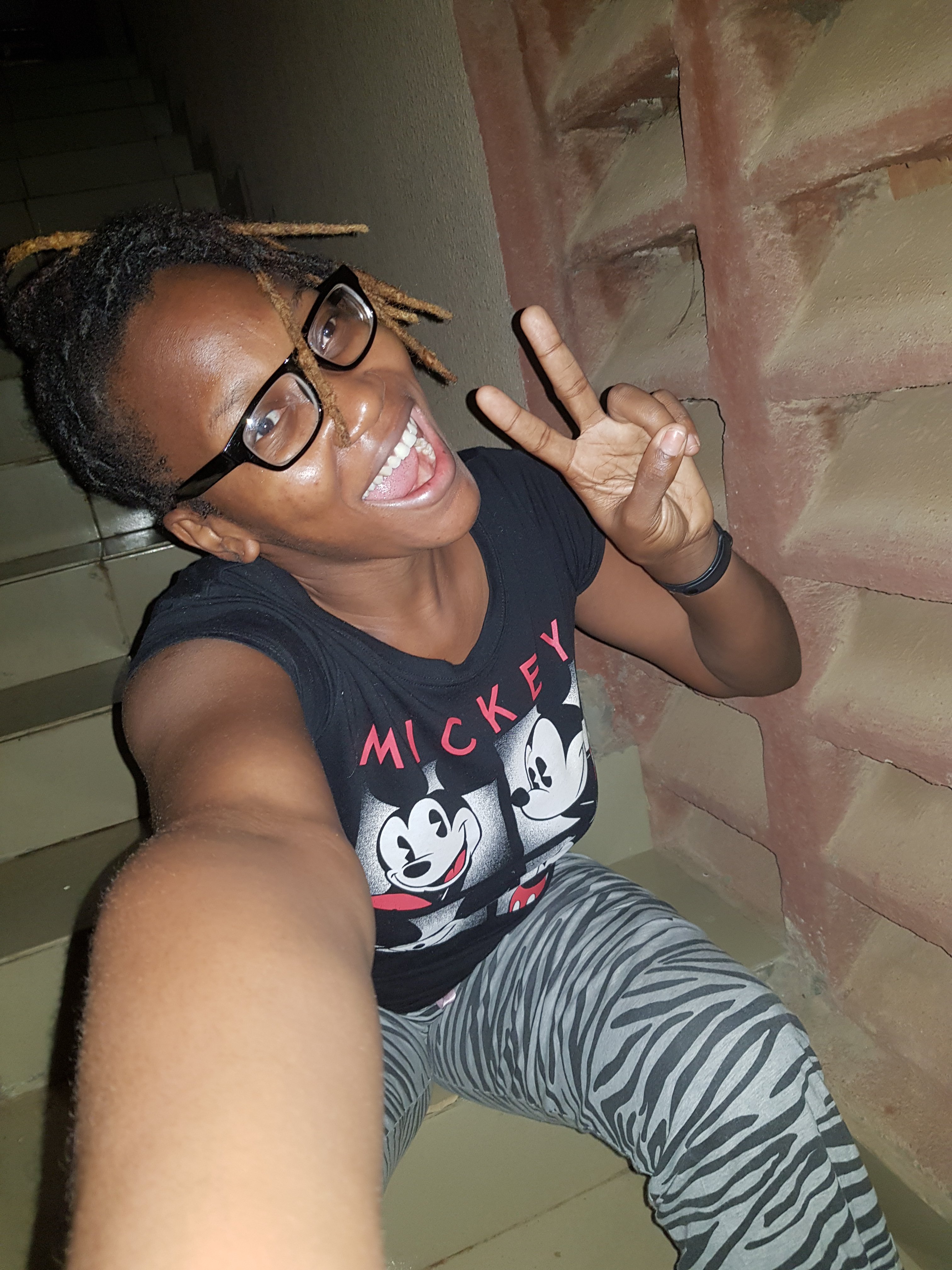 Lol took this pix at past 5am lol.
Gym at 7am. Back at past 8.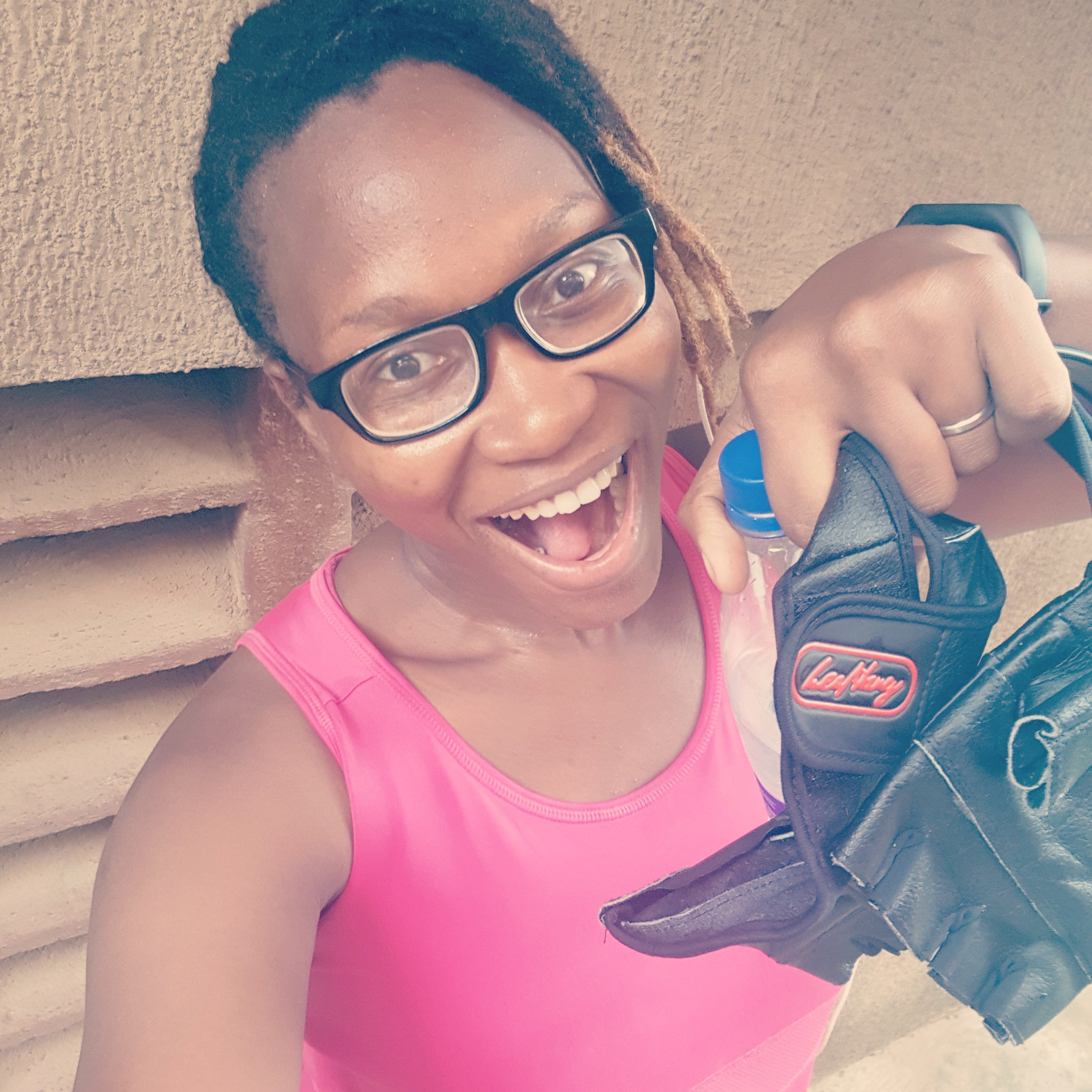 Prepped them kids for Daycare.
We prayed and off they went at 9.30am.
Staff in at 9am. Had our Monday brief and then they settled into Work.
Left at about 11 to go buy a new Spectranet and fix my work phone. Let me tell the phone story tomorrow but yay I got my Spectranet. An upgrade.
Broke at 4 after praying with hubby. Broke with plenty watermelon first then roasted corn. Then garri and coconut for dinner.
My eyes are closing as I type. Like for real.
Had work deadlines that I didn't meet today cos it was full of domestic work.
It's about 9pm and I'm already in bed cos the plan is to wake at 1am.
Kitchen scattered. Ditto living room.
I hope to wake to a clean home. Amen.
Kachifoooooo
Day 11 baby