I hope to run more of these review posts often like this one on Bibles I did….
So while the above focused on products, today I wanna highlight a few services offered by some small and growing businesses I have used that just ridiculously blessed me
Let's jump right in
1. New Klingie Integrated Services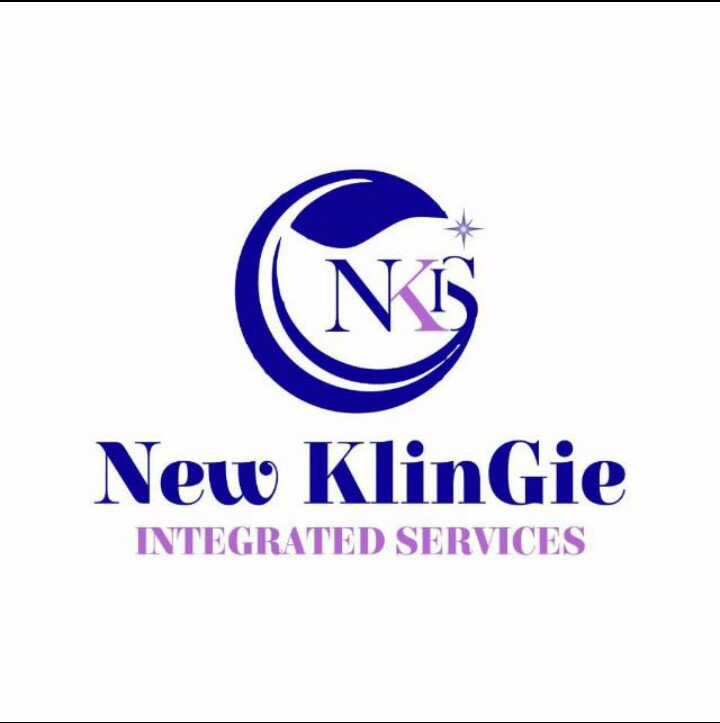 Gosh.

These ones came to clean my home this past Monday and they did a SUPER JOB. Literally almost perfect.
Mondays are my busiest days, so I didn't have time to be showing anyone how. I believed they knew their job. AND THEY DID.
They actually OVER DELIVERED, cleaning areas I didn't even know. And their timing was perfect too, because they were willing to come on the day I was stopping the person who was cleaning for me, for one reason or the other.
I love that they were prudent with my cleaning resources and yet did a SUPER JOB.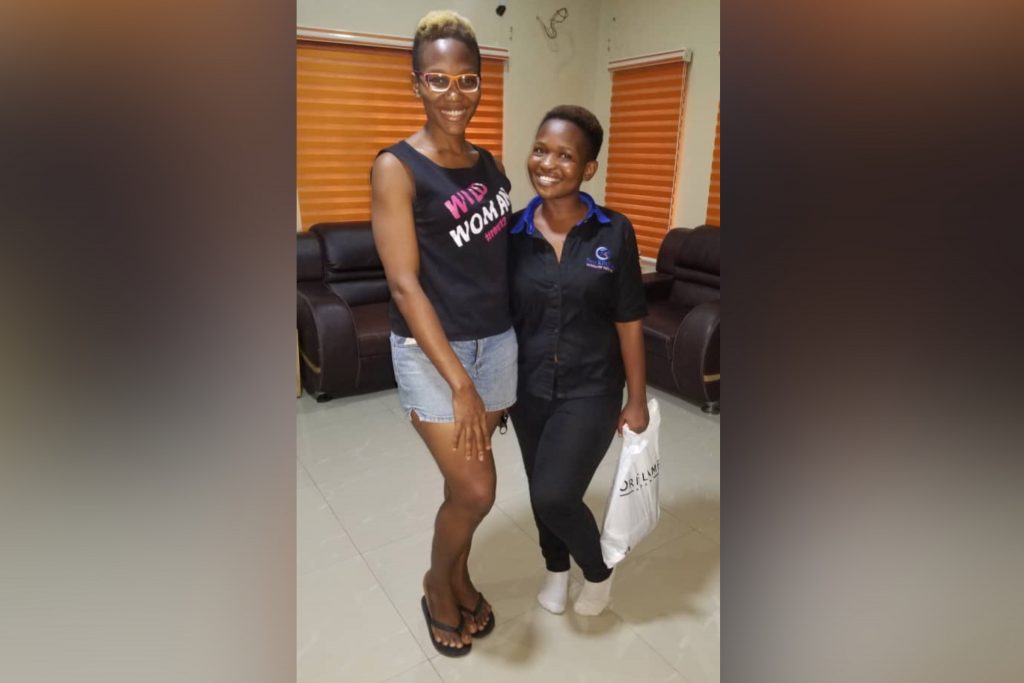 I also love that they were unobtrusive, because I needed to focus and work. Absolutely no disturbance.
I also stated of course about trust and stealing, and all, and I love that nothing got missing
I've had TWO people who at different times came to clean and when they were gone, I had lost stuff too…
My domestic phone
My Apple watch
And recently, money and stuff sha.
It is well.
These ones gave me no such concerns
Ok they do all kinds of cleaning, including new homes, offices and even laundry.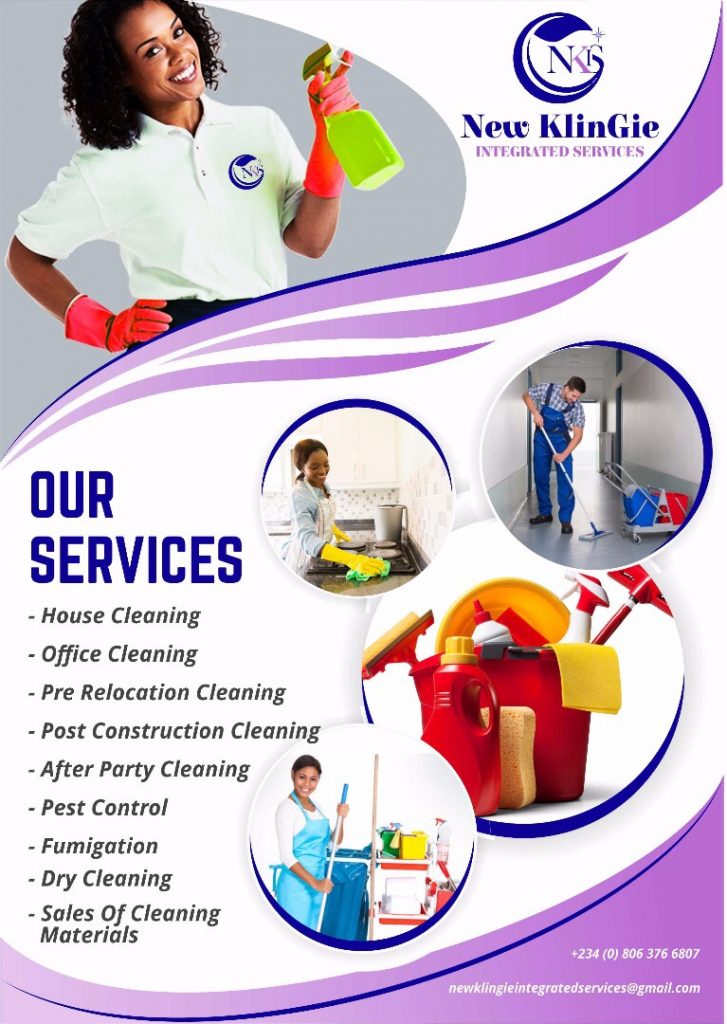 And their prices are flexible
And they did a GREAT JOB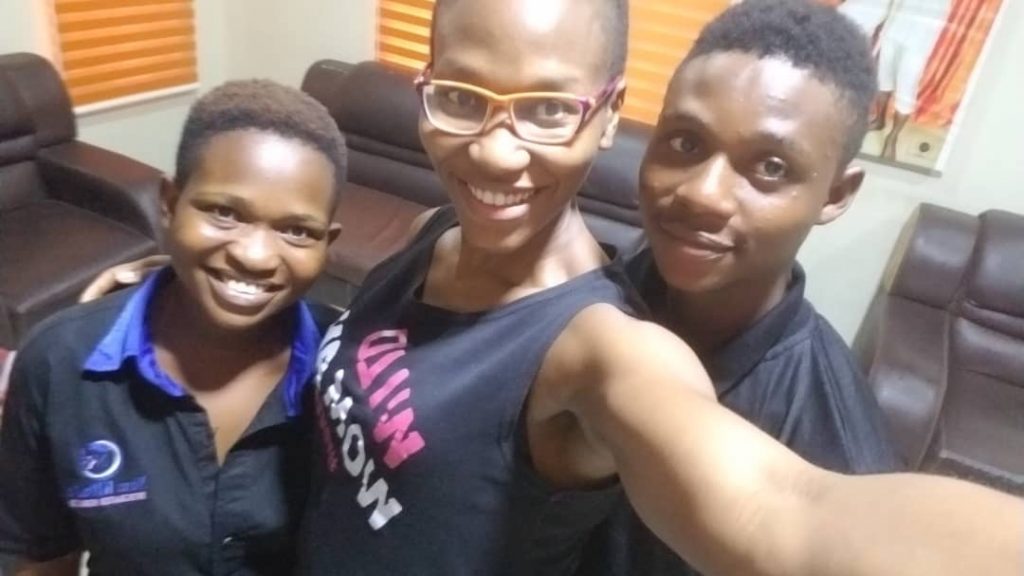 Mention my name so they will do you well. Haha
This is their number : 08063766807
2 Segun S DaVision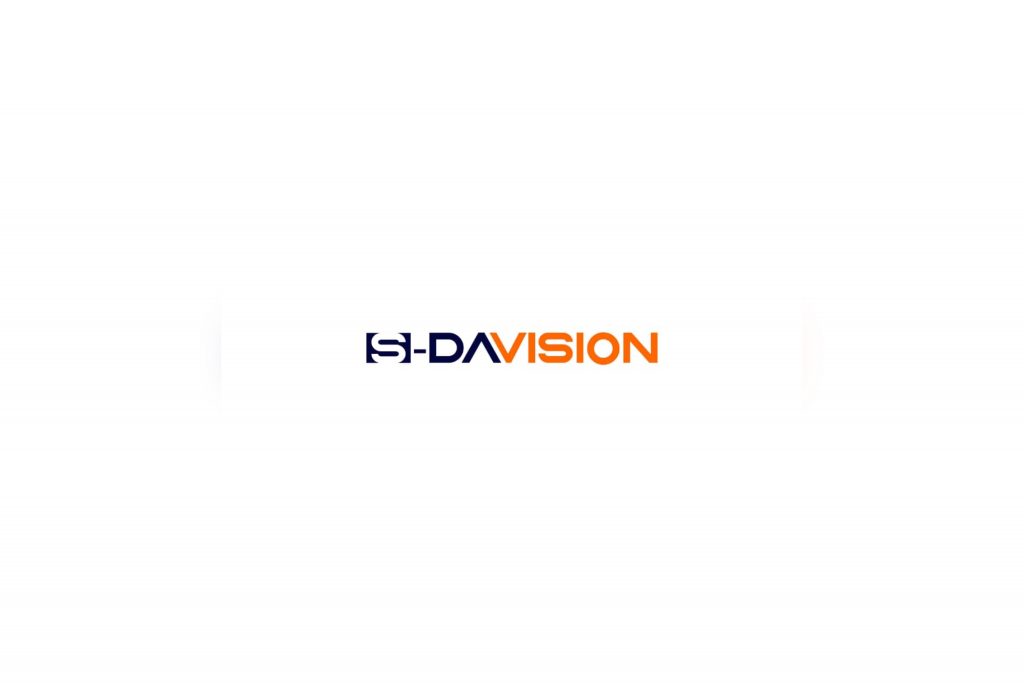 Ok so this dude does all my graphics.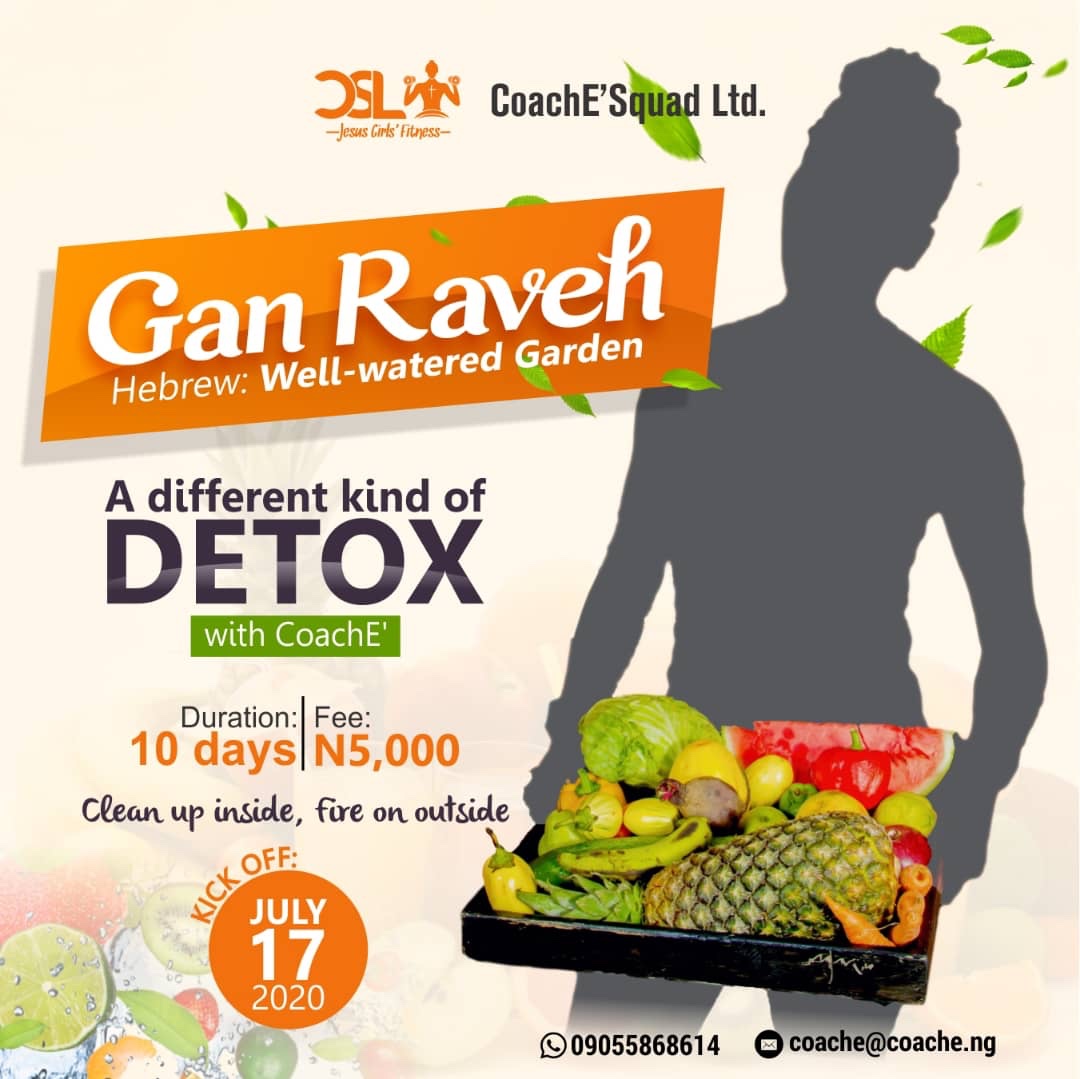 I used to use another before who, yes did a great job, but maybe got too busy so would delay my work, and frankly made it look like he was doing me a favor.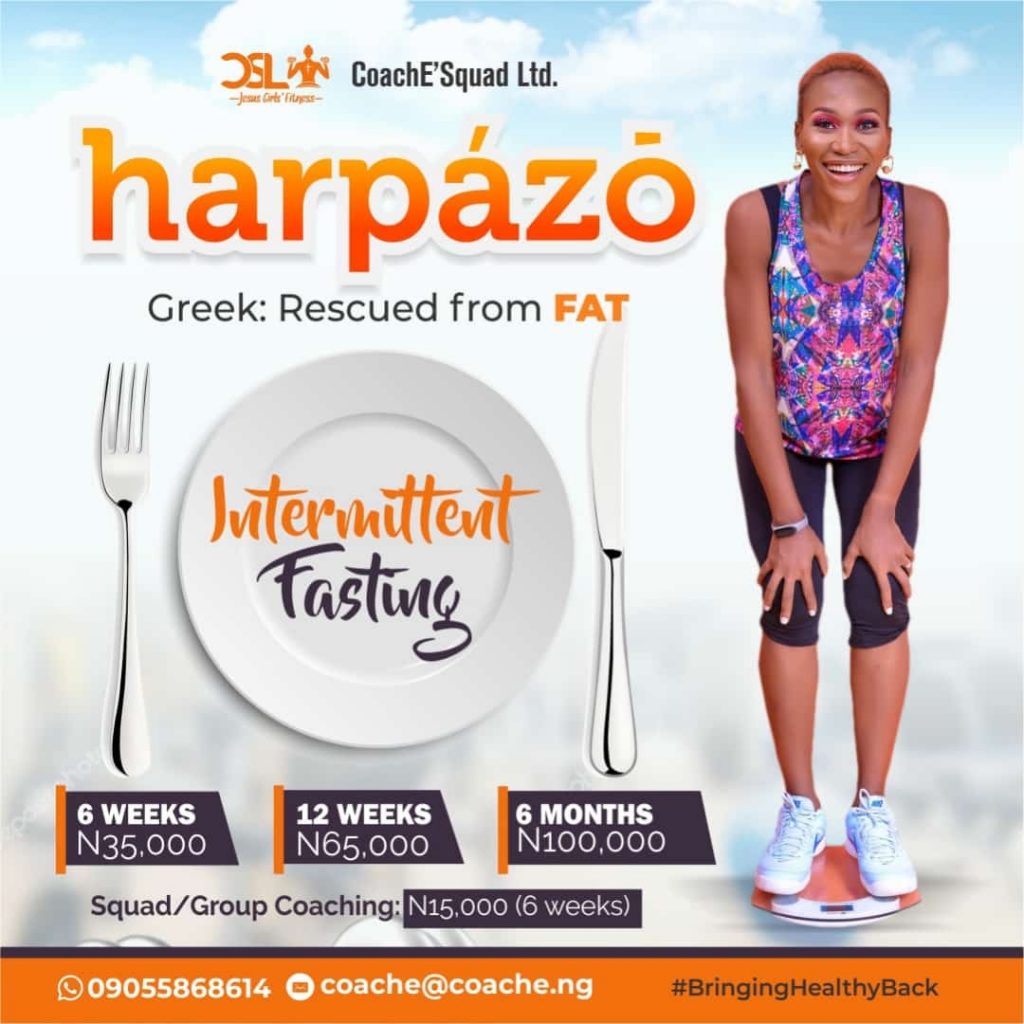 So when I found Segun, first his prices were cheaper, he had a BETTER attitude, and I dare say was flexible enough to work with my briefing while offering, NOT SHOVING DOWN MY THROAT his professional advice.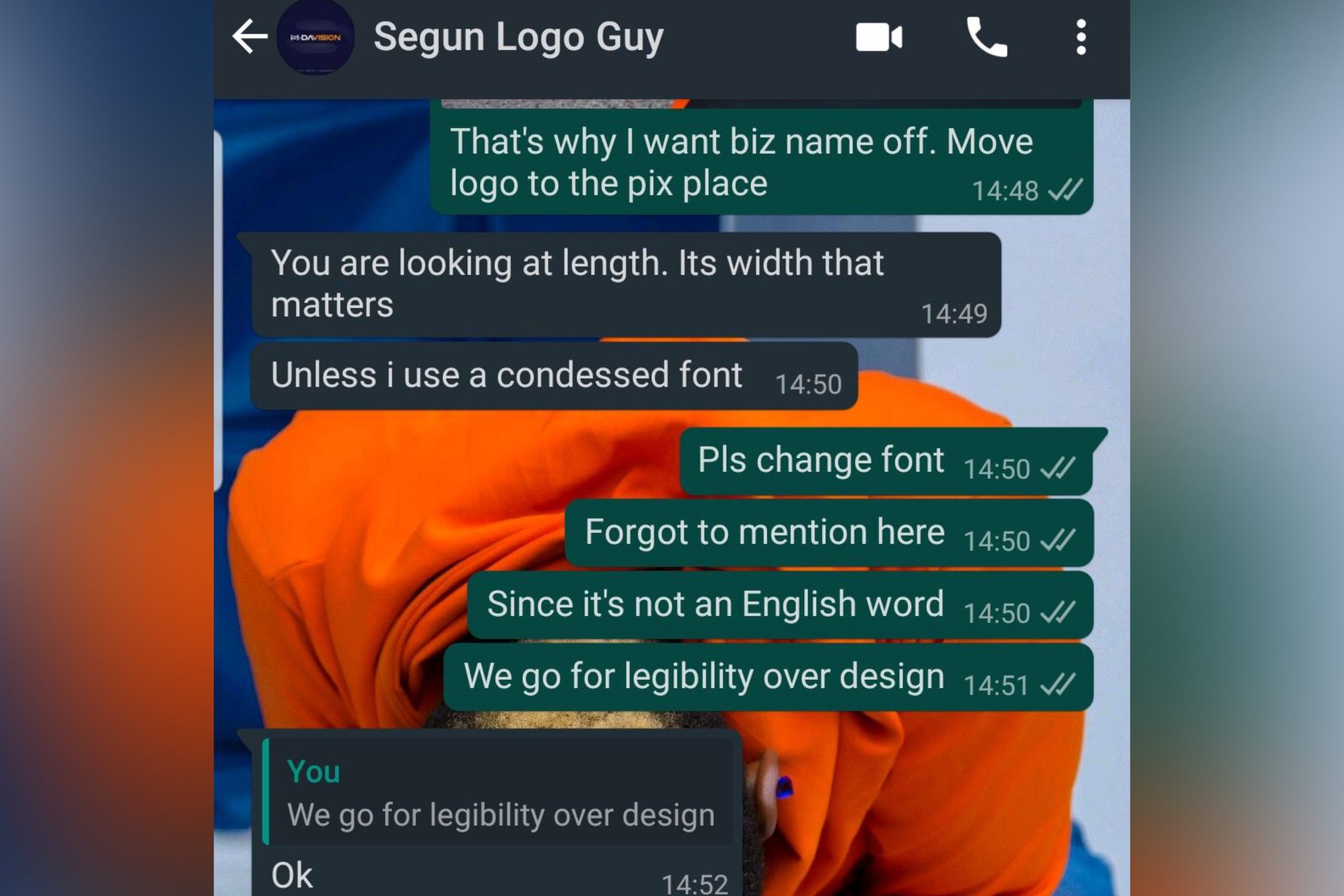 Plus HE DELIVERS ON TIME gosh.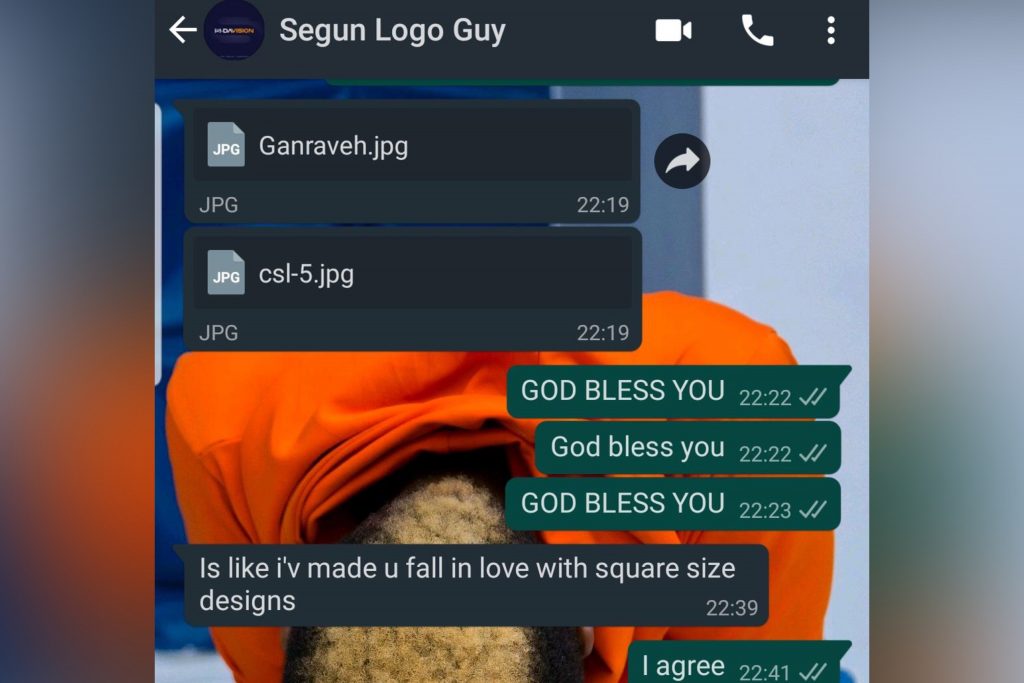 I mean, that one is a winner.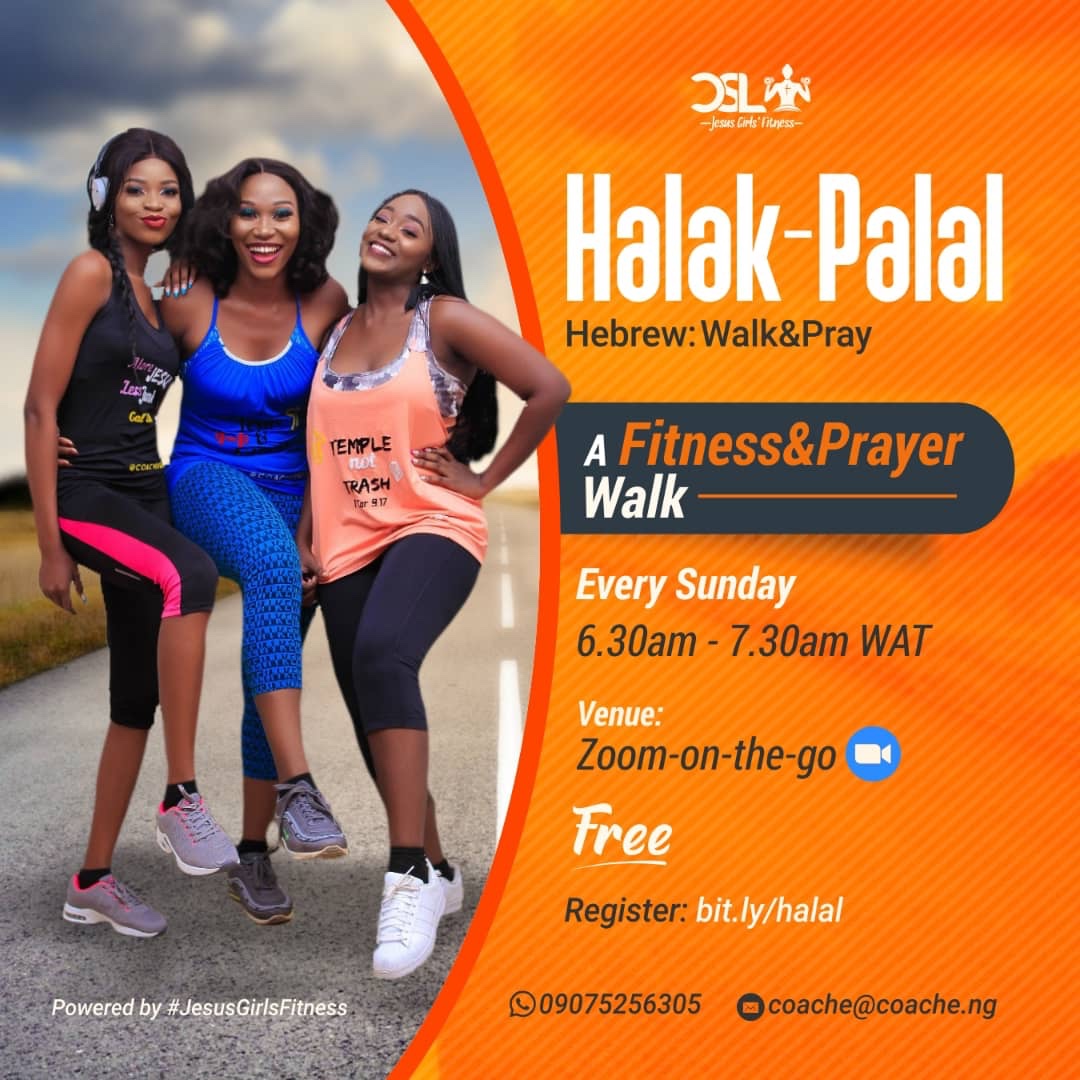 I love what he did with our pix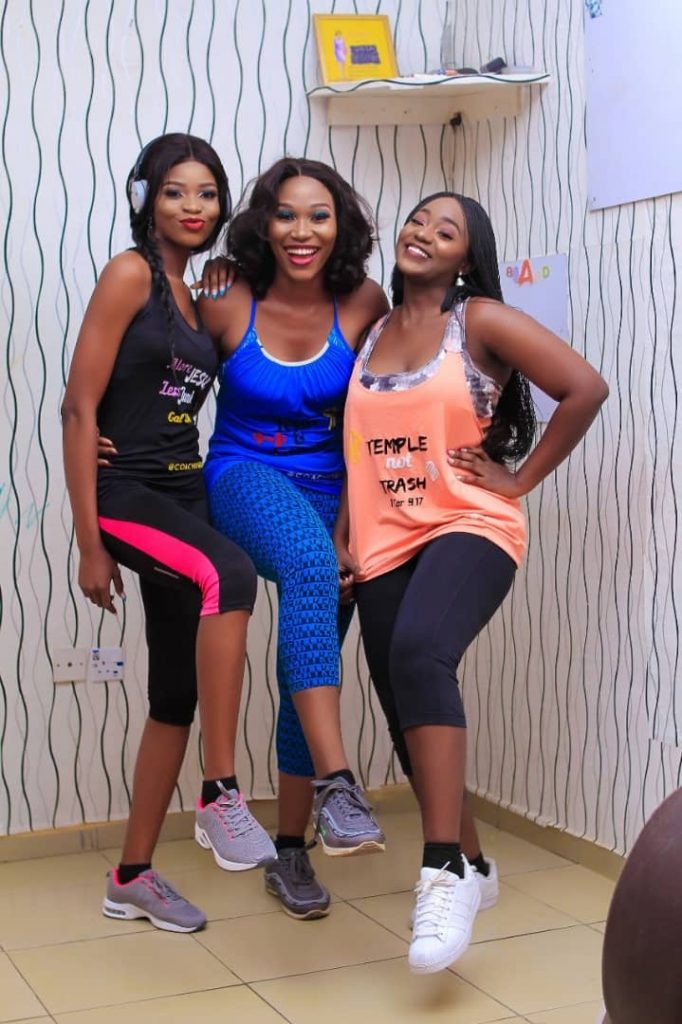 I didn't even tell him to yet he took it to the road.
So good.
He is also patient with amendments and generally flexible… whether email, WhatsApp, Google drive, etx
He even did one for my OCQ QueenD recently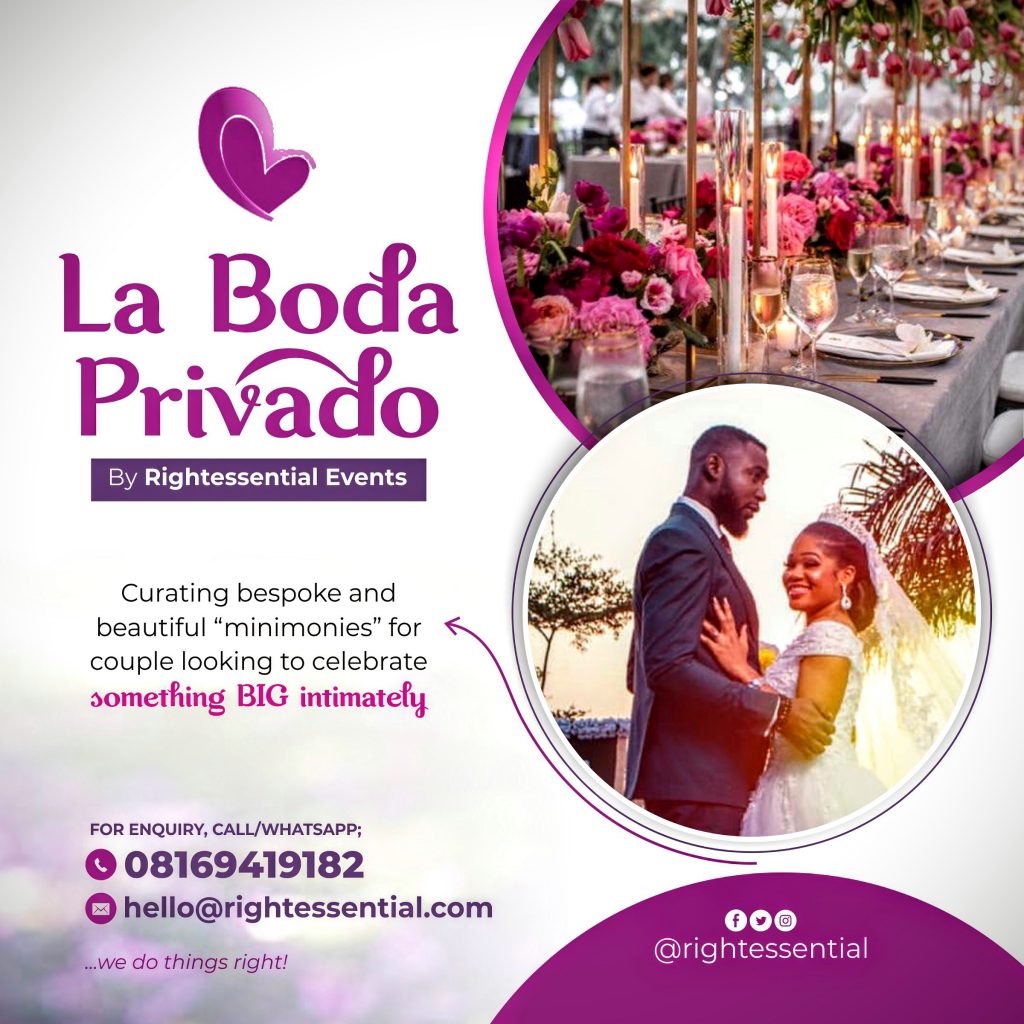 And hey contact QueenD for your COVID-19 friendly events
Be sure to mention my name. He charges, as at the time I am writing this, N3500 per flier and a discount for bulk.
His number is 08181697750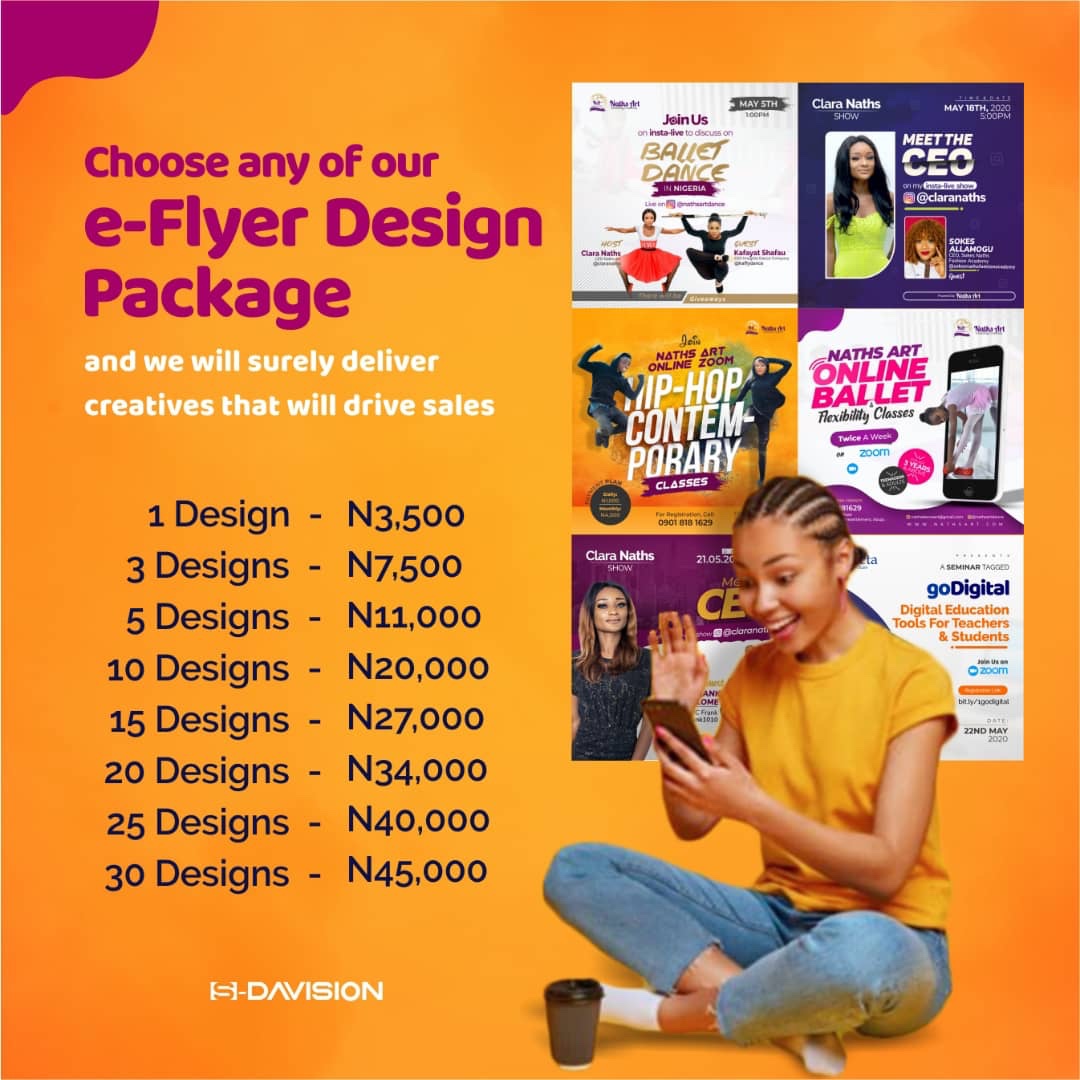 And finally
3. La Beaute Photography
Ok, QueenD recommended him to me literally the day before my birthday. See why you need QueenD cos she knows correct vendors ooo
First off, he was AFFORDABLE
I gave my budget and he took it
He came in late though BUT I take part blame as I forgot to call to confirm until that morning, but when he came, he made EVERYTHING worth it.
Second, dude was professional AND personal
Excuse me, that combo is HARD… Most people can't combine it but he did organically.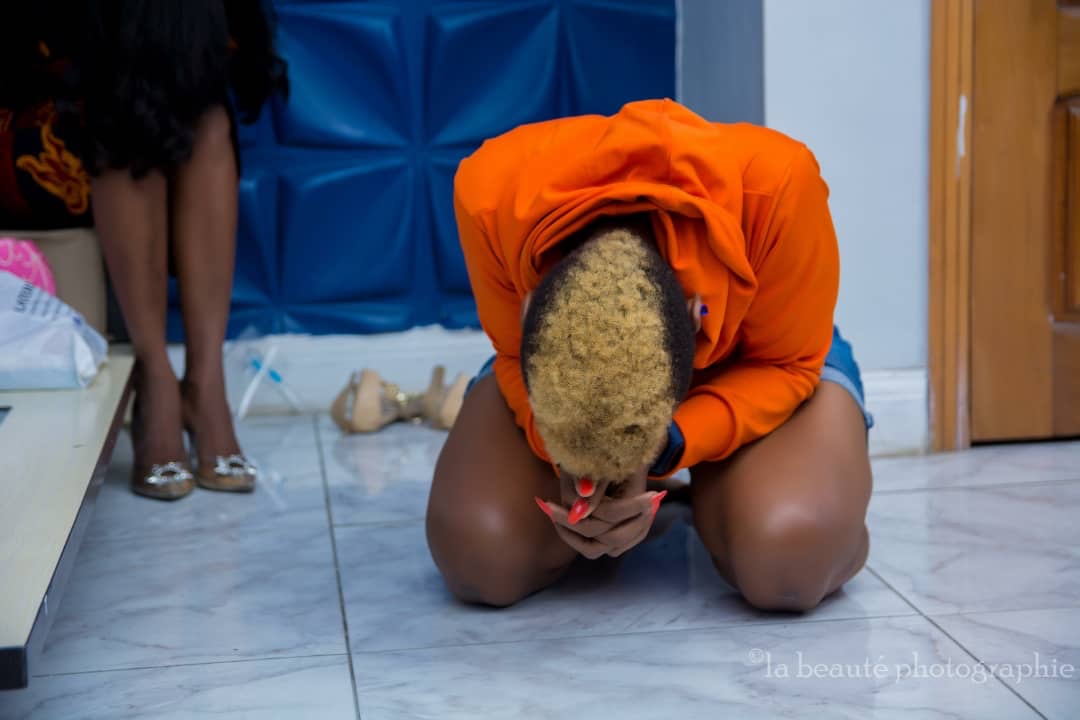 Third, he delivered
Gosh.
I love my birthday pictures ( I know I still owe you guys birthday gist, I will definitely do a blog soon)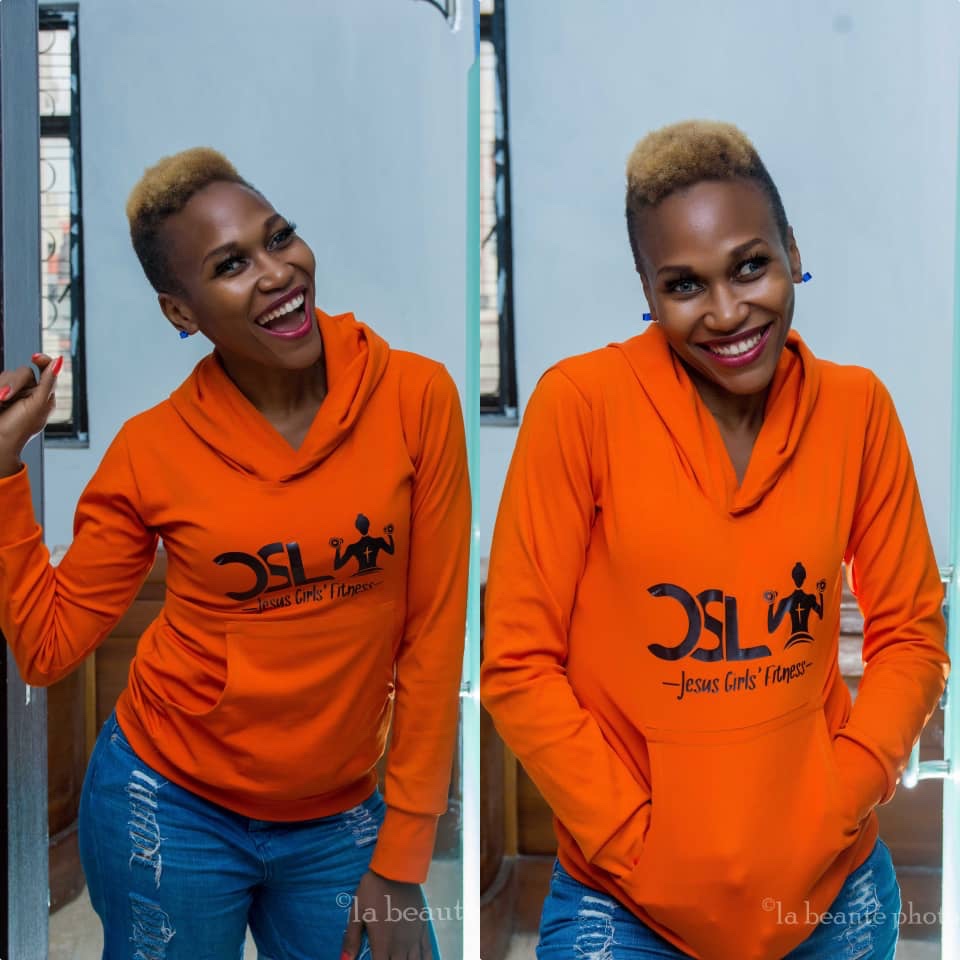 Then he did well to communicate right and politely, and keep in touch too.
He was also patient with a good attitude phew. Most of my friends agreed and got his number.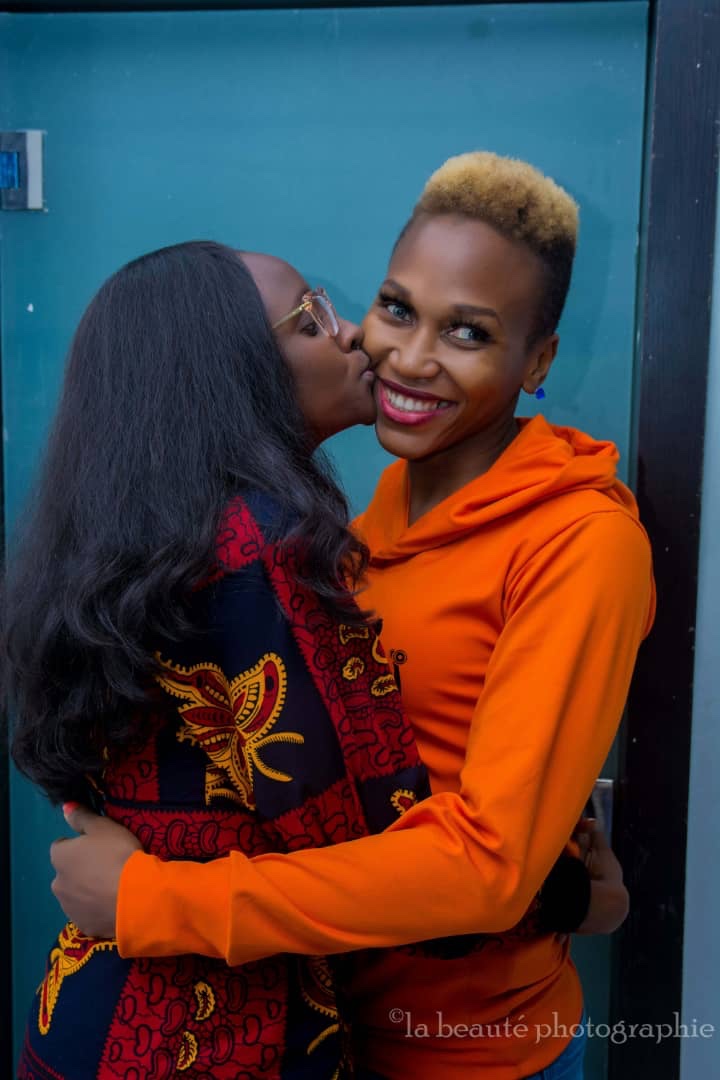 He captured the moments I didn't want to miss. He was also FUN with my personal shots.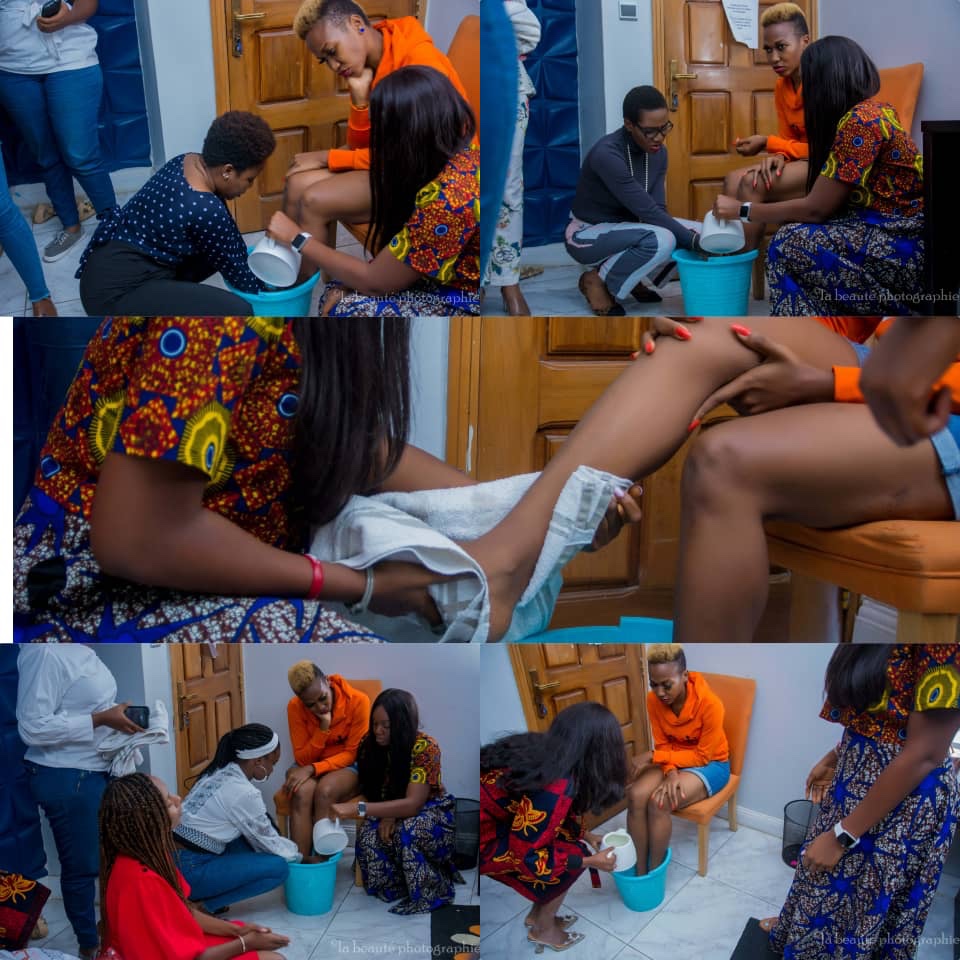 Can't wait for him to come shoot us at home, abeg.
QueenD won on this level so better involve her with your events ooo
So his number is 07039576650
Be sure to tell him from Dami Akingbola
Ok that's all
All unpaid ads
Just sharing something good cos it blessed me.
Love&Light
Eziaha
P.S
There is a new opening in the wild women community, a community where myself and a group of amazing ladies pray, study the word, share all things Jesus and generally vibe on a Jesus level. It's like a Jesus party, especially at our once a week midnight prayers together over the Zoom App
Check out the post linked to learn more
READY FOR WILD WOMEN 2020 2.0 (TIME BASED APPLICATION)
PPS:
Aside from this faith-based blog that I run, I run two other blogs;
stayhomemoms.ng for God's domestic queen where I share my journey as a wife and mom, productivity tips, and all the resources you need to rock out your season! So if you're stay at home mom, be sure to catch me there!
Check out this new post we just published
Catch me on coache.ng/blog for tips on fitness, weight loss and all things HEALTHY.
Infact If you're looking to lose weight and gain some spiritual stamina, I have something special for you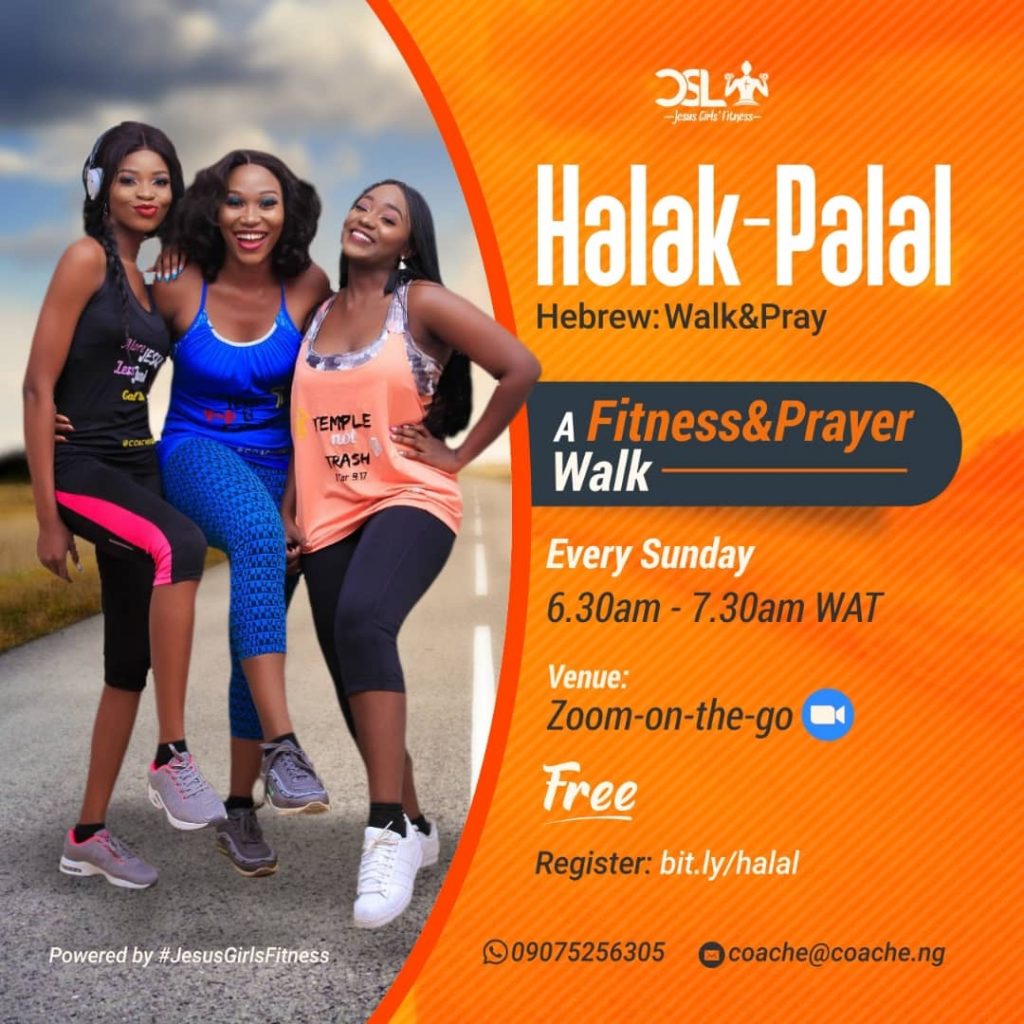 It is FREE!!!
For more details and registration info, read post linked below
Halak Palal, the BIGGEST VIRTUAL Fitness & Prayer walk
PPPS:
Want to receive regular updates from us? Join our mailing list here;