Although I hope to come to you soon, I am writing you these instructions so that,if I am delayed, you will know how people ought to conduct themselves in God's household, which is the church of the living God, the pillar and foundation of the truth.

1 Timothy 3:14-15(NIV)
Welcome to my blog! Happy new week.
There's a code of conduct everywhere you go and also in Church. Do you know there's a way you should behave in the CHURCH?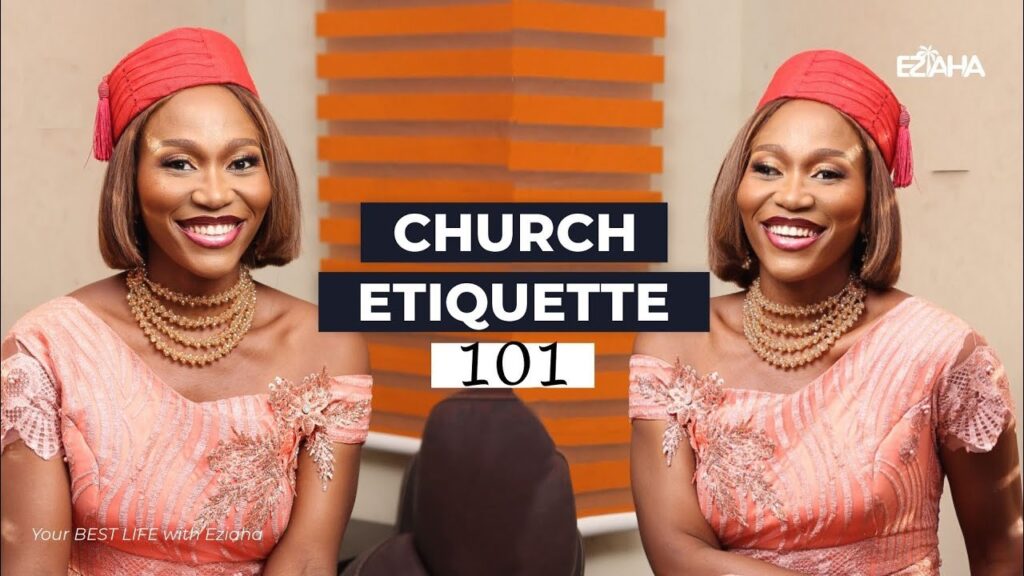 Let me share my top 5 behaviors that Christ followers should adopt in church.
Firstly, Go early to church. Do make it a habit where you are constantly going late to church. And also stay till the end. If you can't jump down from a moving plane why should you leave church before it's OVER? It causes distraction! Besides, don't walk out on Jesus
Secondly, Stay off your phone in church! Stay of social media in Church! Respect the time you spend in God's presence.
Wanna know more? Check it out here.
And let me know the one you are guilty of and if you'll change in the comment section.
Eziaha.
P.S
If you love to read, I love to write.
Come enjoy high-quality reads here…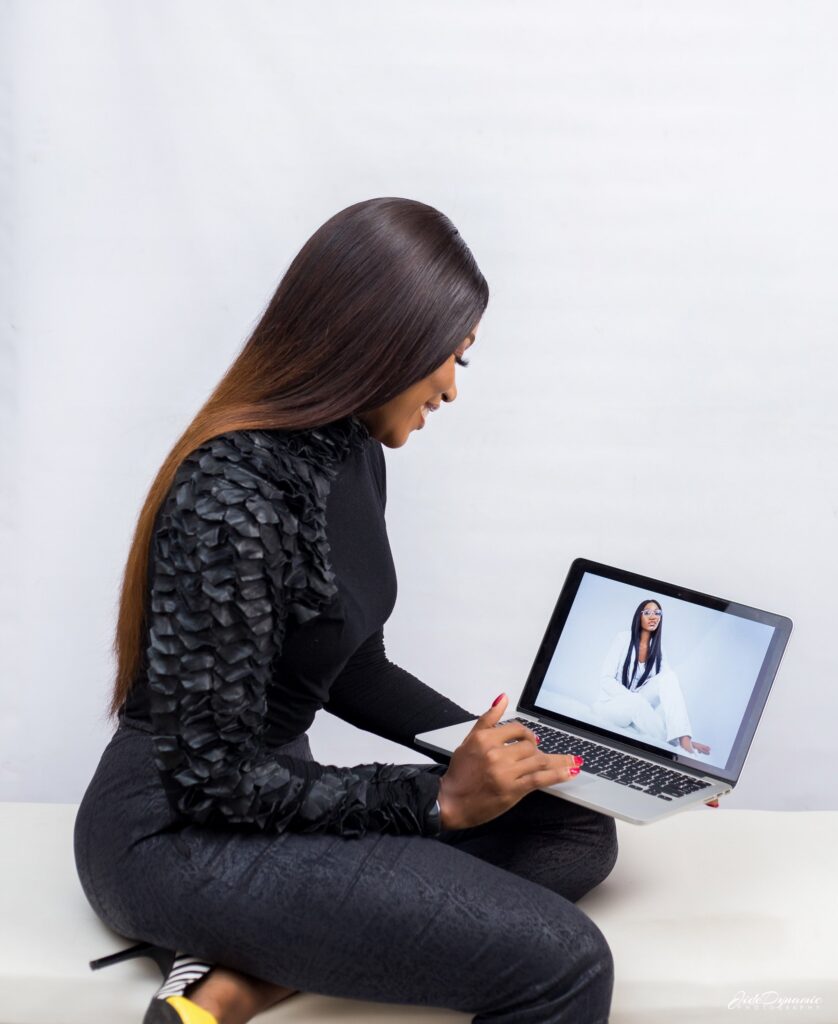 Purchase my latest devotional, #BoysOlorun, for raising kids who love Jesus, and are well-behaved.
Eziaha's blog (Faith, Leadership and a JOYful life)
Join the Email Family
For all Moms, especially Stay-at-home Moms,God's Domestic QueensThe Email list for Queens .

CoachE's Website (For #JesusGirls who want a body fit for Purpose).
Join my Fitness mailing list here.
I am also on YouTube so live your very best with…Your BEST LIFE with Eziaha
Wanna access any of my courses and Masterclasses on Parenting, Overwhelm and more, They are all here…See all my courses